Lifestyle
Boston is the 30th-best place to live in the U.S., according to this study
The city scored high marks for its job market, but rising housing costs hurt its ranking.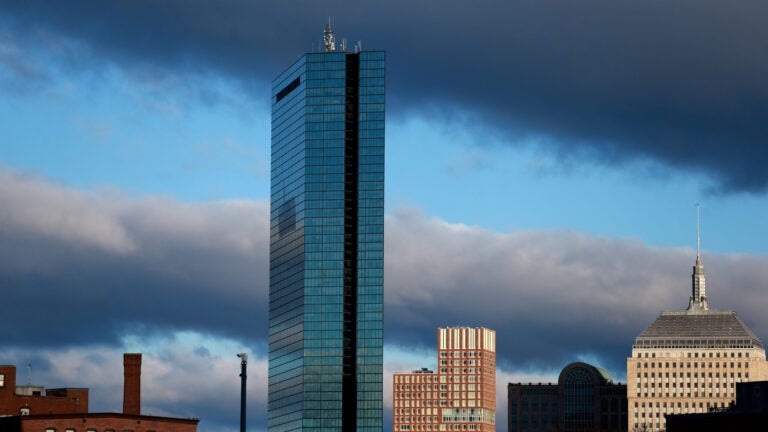 Boston is the 30th-best place to live in the United States, according to U.S. News & World Report.
A recent study from the publication analyzed the 100 most-populous American cities in order to determine the best places to live based off of five key attributes: job market, value (i.e. how much it costs to live somewhere compared to the city's median income), quality of life, desirability, and the rate at which people move in and out of the area.
Some interesting takeaways:
• Boston performed best in the job market category, scoring 8.6 out of 10, and scored the lowest in the value category, scoring 5.5 out of 10. Desirability – the measurement determining whether or not people want to live in an area – was at 6.2, and both migration and quality of life were at 6.8.
• Boston outranked New York City, Chicago, and Los Angeles, all of which trailed Boston by over 50 spots.
• Boston scored lower than Austin, Texas and San Francisco. The best place in the country to live in, according to this study, is Denver, Colorado.
• Boston wasn't the only place in Massachusetts that made it on the list; Worcester came in at #65, and Springfield nabbed the #74 spot.
When explaining the perks of living in Boston to its readers, U.S. News & World Report talked about the city's "diverse culinary scene,'' "proximity to world-class educational institutions, employers and health care,'' and (naturally) its sports.
Read the full report here.