Lifestyle
Gift Guide: Be a good boss on Employee Appreciation Day
March 4 is Employee Appreciation Day. These kind folks have been working their tails off this entire quarter. Show them how much you care with this fine office swag.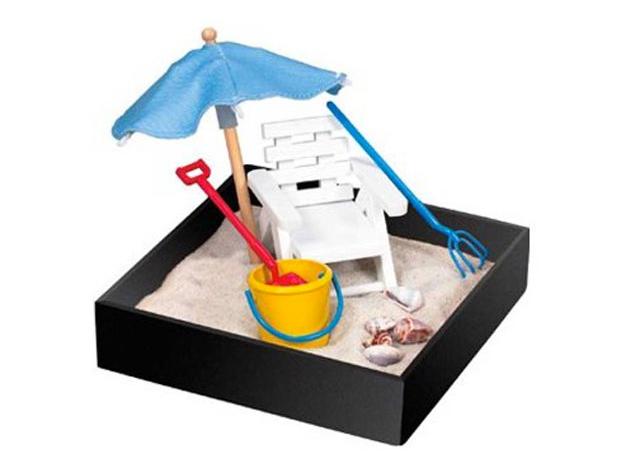 This mini sandbox will give them something to do during that conference call that won't quit.
Snazz up their space with this flashy sticky note holder.
Insert Office Space joke here.
They don't have to be an actual boss to rock this 'like a boss' poster.
It can be tough for most plants to flourish in a cubicle, but not this bad boy.
Free up one of their hands. That's called efficiency.
We wish they spelled this one 'ruff' night.
Someecards Daily Desktop Calendar
The funniest way to keep track of what day it is.
Hook them up with this monitor stand instead of making them slouch to screen level.
Boost morale with an office pet.
The perfect way to let your employees police themselves. There's even a line to create your own, like 'burning popcorn in the microwave.'
Come on, Michael Scott… this one will definitely make them laugh.
This article was not written by Boston.com editorial writers or advertising teams. Boston.com will receive payment if a purchase is made through the article.
All images courtesy of Amazon.com.