Lifestyle
It's almost spring: The Greenway Carousel is opening soon
And the 2016 Mobile Eats season gets a start date.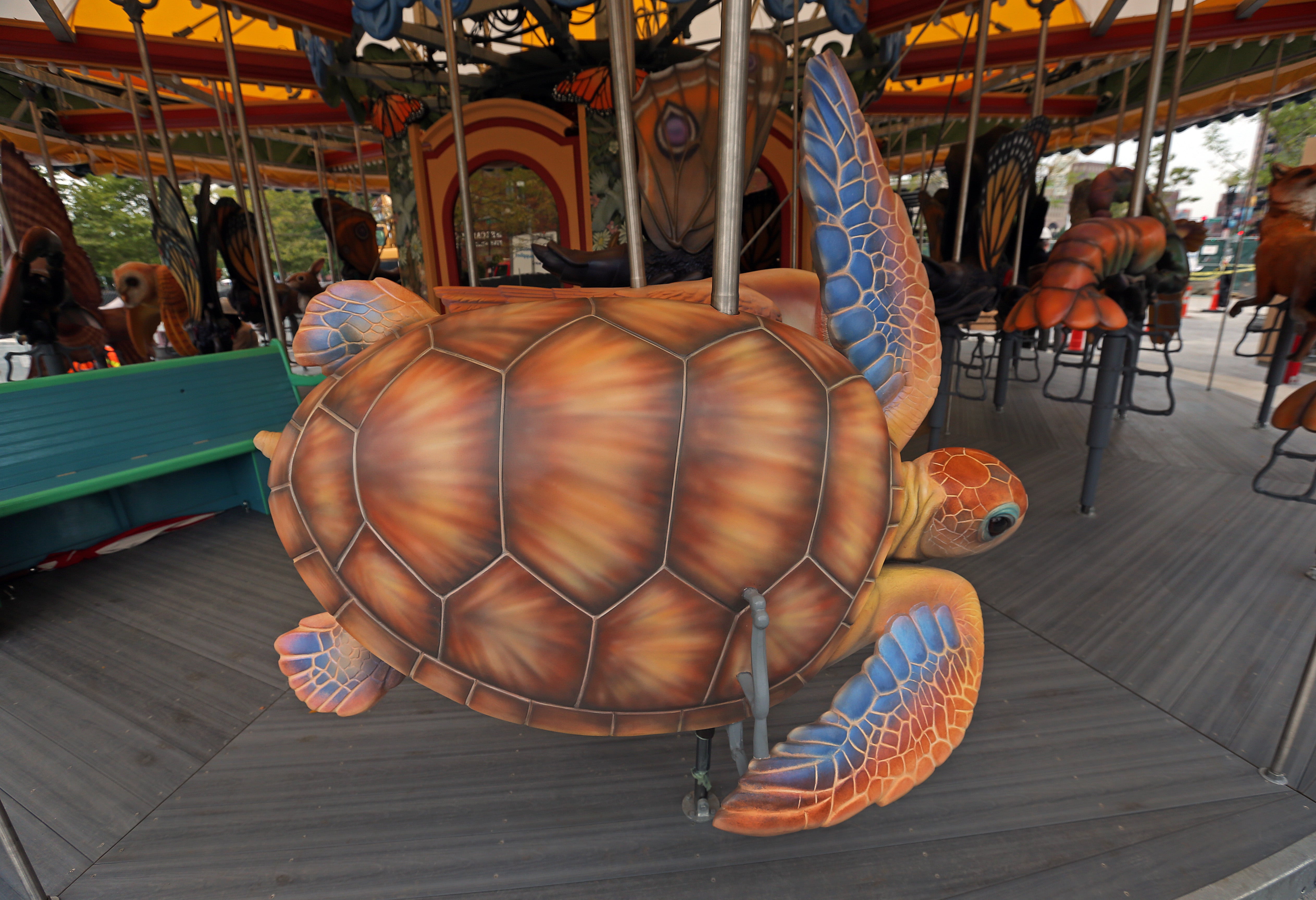 Even though parts of Massachusetts saw snow today, we also spotted a sign that spring is coming: The Rose Kennedy Greenway announced the opening date for the carousel.
The Greenway Carousel will return from winter hibernation on Friday, March 25 from 11 a.m. to 7 p.m. It will be open on Fridays, Saturdays, and Sundays until April 15, at which point it will open seven days a week (and until 9 p.m. every day) for the season.
You'll also soon be able to line up for food truck fare (without shivering in the cold) on the Greenway. April 1 marks the start of the Greenway's 2016 Mobile Eats season, featuring old food truck faves and a few new vendors. The Greenway hasn't announced their full lineup yet, but you can find the current schedule here.