Lifestyle
GoGo applesauce pouches are being recalled
If you've purchased the product recently, you can get a replacement voucher.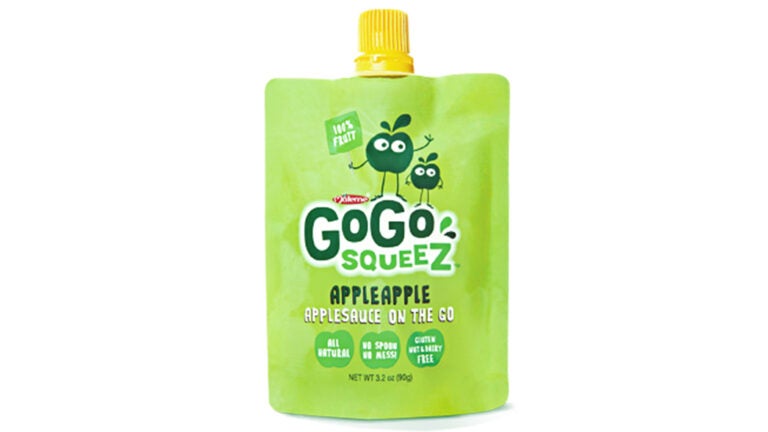 GoGo squeeZ applesauce pouches, sold at stores like CVS, Target, RiteAid, Shaws, Star Market, and more, are being voluntarily recalled after food product residue was found in factory equipment, Founder and CEO Michel Larroche announced online.
The Michigan State Department of Agriculture and Rural Development found the residue during an inspection, but Larroche wrote that no illnesses connected to the issue have been reported. It's possible that some residue got into the pouches, he said, but the company has not found any evidence of this so far.
Customers who have purchased GoGo sqeeZ applesauce pouches with "best before'' dates between December 4, 2015 and March 4, 2017 can contact the company at 1-844-275-5841 or visit voucher.gogosqueez.com to request a replacement voucher.
This recall does not affect other GoGo sqeeZ products, like their organic items or their Gogo sqeeZ YogurtZ, but is only for non-organic products made in the Traverse City, Michigan facility. The company has stopped production of this product until the issue is resolved.