Lifestyle
Gift Guide for the St. Patrick's Day lover in your life
St. Patrick's Day, a.k.a. Boston's favorite holiday, is just around the corner. A pint (or four) of Guinness is certainly called for in celebration. Erin go bragh!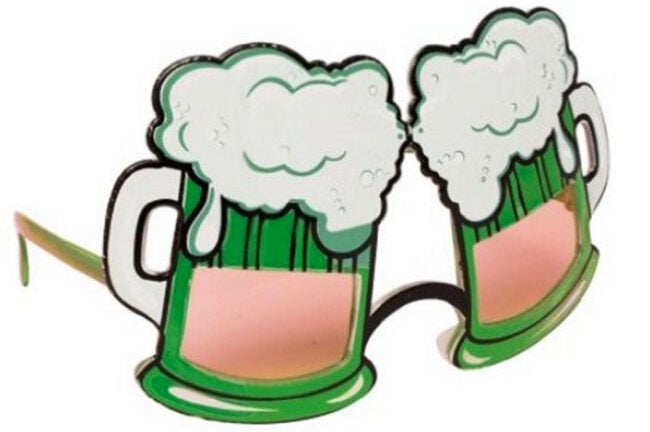 100% Irish Merino Wool Shawl Collar Aran Sweater
Shipped directly from Ireland. Embrace your inner fisherman.
Boston Bruins St. Patrick's Day Jersey
No town is more Irish than Boston.
Cheese marbled with Guinness? We'll take two.
Fathers of St. Patrick's Day T-shirt
The real saints of Ireland.
Marquis by Waterford Markham Double Old Fashioned Glasses
Good Irish liquor deserves good Irish glassware.
Turns out you can buy good luck.
American Kobe Corned Beef Brisket
This isn't your usual boiled dinner.
Meri Meri St. Patrick's Day Cupcake Kit
Definitely look for a Bailey's frosting recipe.
Along with St. Patrick, St. Brigid is one of the patron Saints of Ireland.
St. Patrick's Day Plastic Beer "Goggles''
Everyone is Irish on St. Patrick's Day. Drink up.
This article was not written by Boston.com editorial writers or advertising teams. Boston.com will receive payment if a purchase is made through the article.
All images courtesy of Amazon.com.