Lifestyle
Gift guide: Creating the perfect Easter basket for your kids
Easter is in March this year, so don't wait until the last minute put your kids' baskets together. A few fun games, some choice candy selections, and requisite plastic eggs ensure that the Easter Bunny will deliver. Basket not included.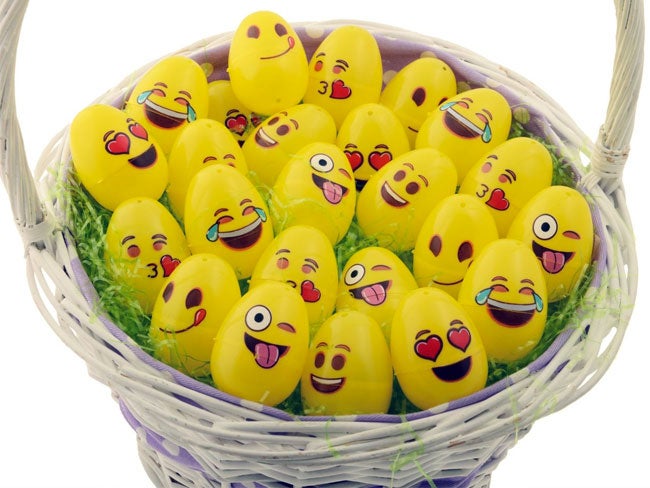 If you can't say it with an emoji, is it even worth saying?
Plush Burrow Bunny
How can you resist that face?
Crayola 48 Count Sidewalk Chalk
Spring has sprung, so let's get the kids outside.
Easter Bunny Ears Ring Toss Game
Nothing like a little friendly competition on Easter morning.
Star Wars Easter Chocolate Bunny Stormtrooper
These aren't the bunnies you're looking for.
Reese's Easter Peanut Butter Eggs
Quite possibly the best candy ever invented.
Easter Eggstravaganza Mad Libs
Good fun for the whole family.
Mater and the Easter Buggy
Everyone loves that rusty little tow truck from Radiator Springs.
LEGO Friends Bunny and Babies
If a real bunny just isn't an option.
Easter Marshmallow Chicks Peeps
The classic Peep, of course, is a required component of any Easter basket.
This article was not written by Boston.com editorial writers or advertising teams. Boston.com will receive payment if a purchase is made through the article.
All images courtesy of Amazon.com.