Lifestyle
You can order a bagpiper to your doorstep (for free!) through Uber today
If you're in Boston, you're in luck.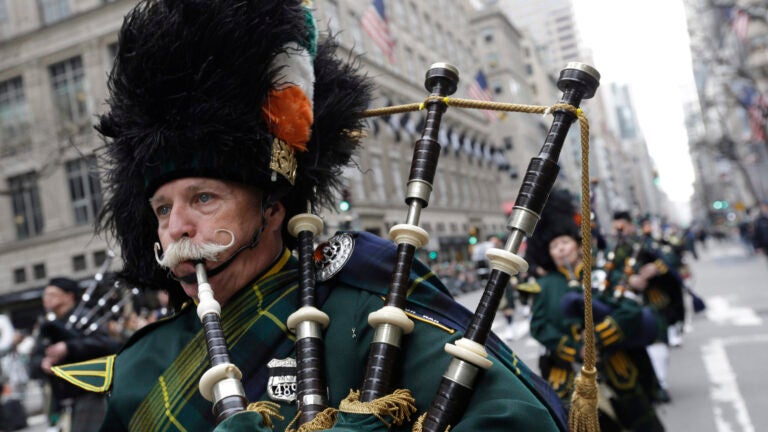 Uber is getting into the St. Patrick's Day spirit.
The ride-sharing service is providing bagpipers on demand Thursday. That's right: Uber users in Greater Boston can request bagpipers, and they'll supply you with a live performance—for free.
The promotion, which is exclusive to Boston, is happening between 12 p.m. and 4 p.m. today. All you have to do is open the app, apply the code "BOSBAGPIPES'' in the app's Promotions menu, set a location, and request your bagpipes. (And it's no charge whatsoever.)
The bagpipers will be available for Greater Boston addresses, including Somerville, East Boston, Dorchester, Roxbury, and Allston. Demand for bagpipers is not normally that high on an everyday basis, but it's St. Patrick's Day so be aware that availability will be limited.
Happy St. Paddy's Day, everybody. May the bagpipes be ever in your favor.
[fragment number=0]