Lifestyle
April 15 designated 'One Boston Day' to do something good in the city
It's the second annual holiday to celebrate Boston's resilience.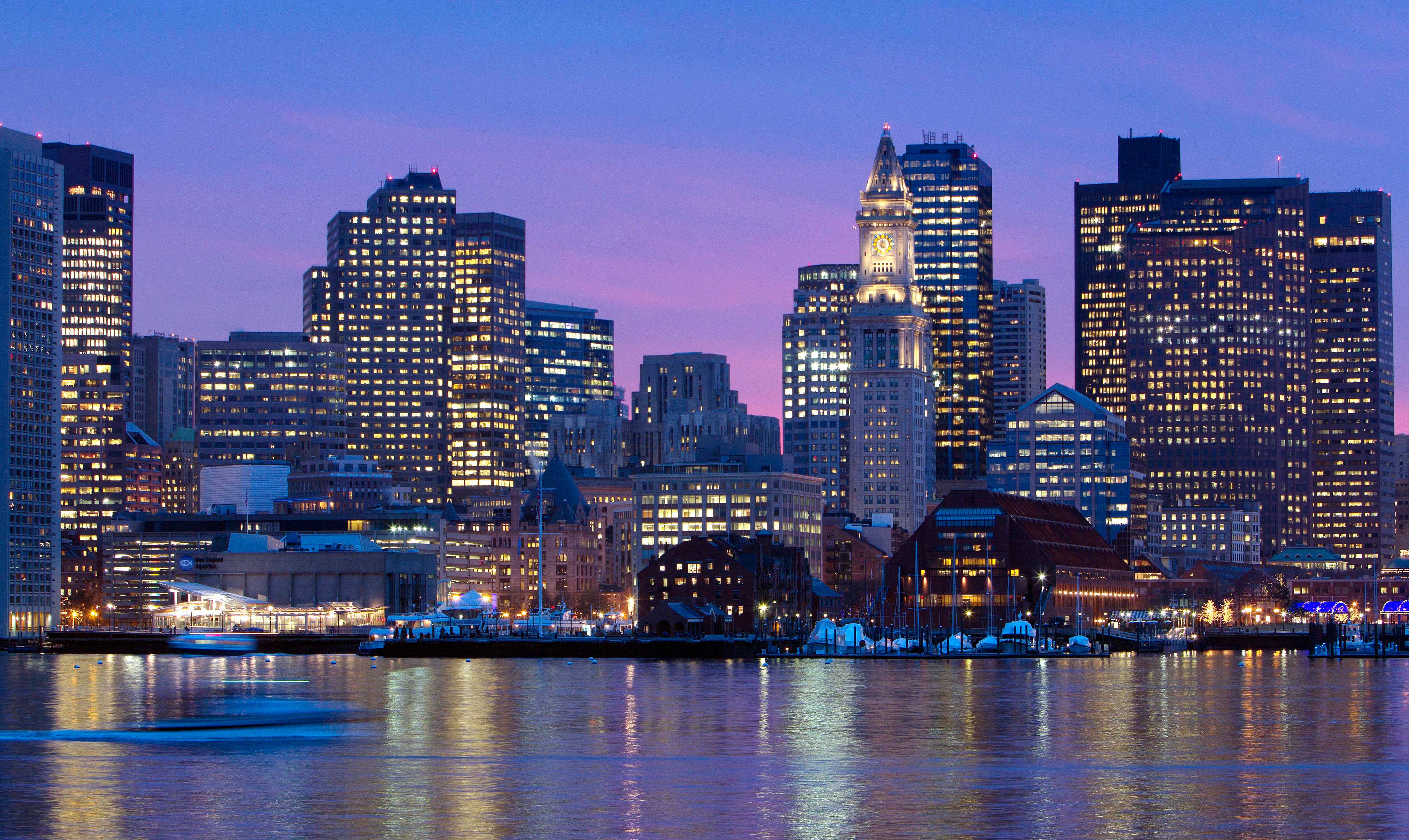 What will you be up to on April 15? Mayor Marty Walsh wants you to do something good for a fellow Bostonian.
The call to (kind) action is the result of One Boston Day, an "annual tradition'' begun by the Mayor's office to celebrate Boston's resilience, generosity, and strength.
Last year marked the beginning of the new tradition, for which Boston will honor April 15—the day of the 2013 Boston Marathon bombings—by reflecting on the spirit of the city.
"April 15 is a date that has come to stand for our city's deepest values, and last year we were amazed by the spirit of the day, in the City, and around the world,'' Walsh said in a statement. "I hope everyone can mark this day in a way that is appropriate and inclusive for each of our experiences.''
For the occasion, the City of Boston has launched onebostonday.org, where people or organizations can share their plans for One Boston Day. Everyone is encouraged to use the hashtag #OneBostonDay, which trended nationally on social media for last year's event.
[fragment number=0]
[fragment number=1][fragment number=2]
One Boston Day encourages "random acts of kindness and spreading goodwill,'' according to a statement from the Mayor's office, and activities across the City will encourage individuals to give back to their community.
The announcement of this year's day came as Walsh unveiled the 2016 Boston Marathon street banners at Marathon Sports on Boylston Street Friday.