Lifestyle
What snow? Gift Guide for the home gardener
Now that we've sprung forward, it's time to spring into action and prepare your garden for the warmer weather. Whether you're boasting a big yard with lush, green grass, or a fire escape in the city, here are the tricks you need to do gardening right.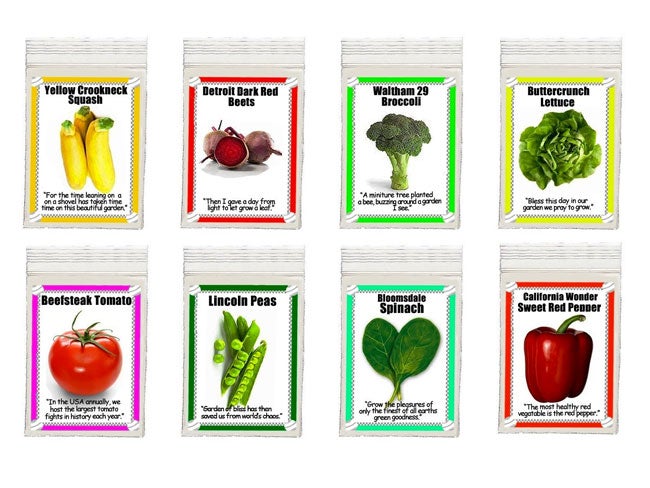 Protect your hands and nails, and look cool while doing it.
Garden Kneeler Wave Pad
Avoid fatigue and preserve your pants with this Amazon bestseller.
Pruning Shears
Not a gardener? You wouldn't know it with a pair of these in hand.
3-Piece Garden Tool Set
Scoop up this three piece set for all of your gardening needs.
Organic Flower Seeds 10-Pack
Your garden will be the envy of your neighbors with these white roses, carnations, sunflowers and more blooms.
Plastic Pots
Perfect for the urban gardener who wants fresh basil, but only has a window sill to work with.
Heirloom Garden Vegetable Seeds
This assorted pack of Non-GMO vegetable seeds includes peppers, squash, string beans, and more.
30-Gallon Gardening Bag
This Amazon bestseller can hold leaves, lawn clippings, or even function as a cooler, as shown.
Stainless Steel Watering Can
Everyone should have a watering can that matches their kitchen appliances.
This article was not written by Boston.com editorial writers or advertising teams. Boston.com will receive payment if a purchase is made through the article.
All images courtesy of Amazon.com.