Lifestyle
Cape Cod is the sixth most expensive place to get married in the U.S., according to The Knot
Maybe save the trip for your honeymoon.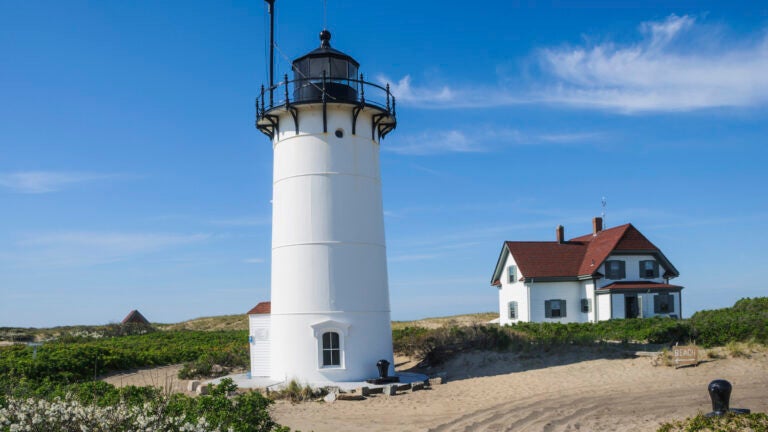 Heads up if you dream of getting hitched on the Cape: According to a newly released annual study from wedding brand The Knot, Cape Cod is now the sixth priciest place to get married in the country.
The average price of a wedding on the Cape in 2015 was $54,334, approximately $22,000 higher than the national average in the same year. Boston ranked far lower, at number 20, with an average 2015 cost of $37,799. (Manhattan came in highest at $82,299, while Alaska was rated most affordable, at $17,361.)
According to a press release about the study, its data is based on a survey of approximately 18,000 American brides and grooms married in 2015.
What exactly makes a wedding so expensive? According to the study, a number of factors contribute to overall price tag. Venue prices nailed newlyweds the most; the average cost of a venue in 2015 accounted for nearly half of the overall cost of the wedding. Other budget killers include the reception band, the florist/décor, and the engagement ring—your average American fiancée gets a rock worth $5,871.
Considering the cost of living down the Cape, it's no surprise that these expenses are higher than usual in that part of Massachusetts.