Lifestyle
Attention Boston runners: You could make $1,500 just for working out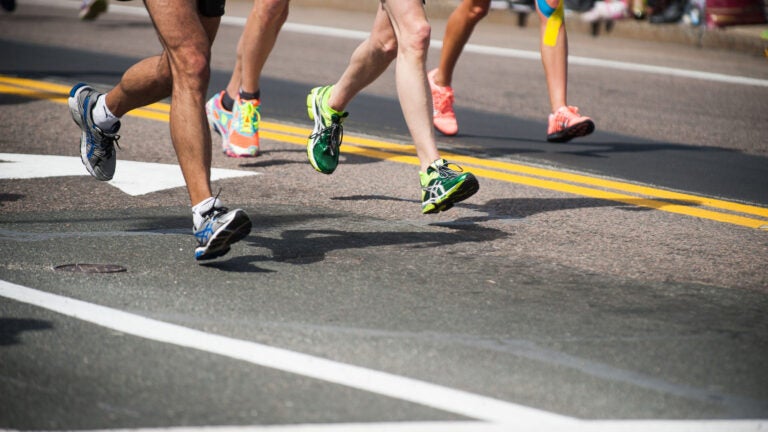 Your daily run may actually benefit more than just your health this summer—well, if the shoe fits.
Boston Casting is looking for runners to participate in a sneaker shoot that pays $1,500, according to a call on its Facebook page.
The casting company said they are looking for men and women, ages 18-25, who wear a men's size 9 or women's size 7 sneaker, respectively.
Auditions are scheduled for Monday, July 11. Boston Casting said it will hire runners with "a wide variety of diversity and unique looks" and "good muscle tone and shape."