Lifestyle
Boston named 13th best city in the U.S., according to Travel + Leisure
The South claimed the most cities on the list as a region.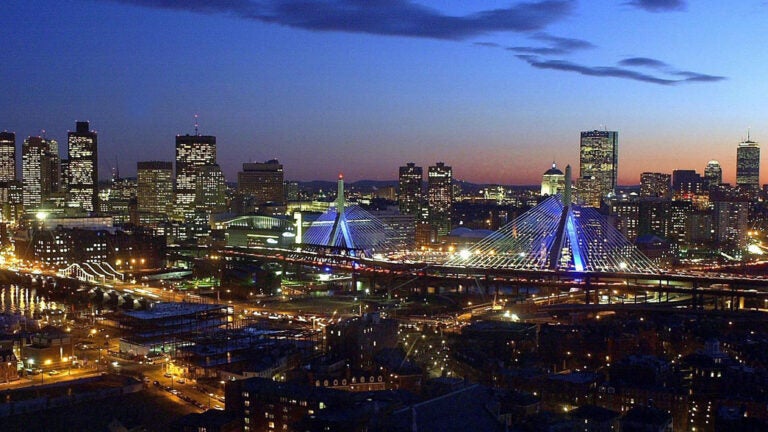 Though Bostonians may be a bit rude, their attitude doesn't negate how great of a city Boston is, according to Travel + Leisure. The magazine's annual World's Best Awards named Boston the 13th best city in the United States.
Readers weighed in on World's Best topics, including the best cities, islands, and hotels, through a magazine survey that asked about categories like sights, landmarks, culture, food, friendliness, shopping, and overall value.
Survey-takers rated each category, and the averages of those ratings were calculated into a city's final score. Boston earned an 83.08 out of 100, coming in just above Seattle and behind San Antonio, Texas.
The South claimed the majority of the 15 best cities, with Charleston, South Carolina earning the top spot on the list and New Orleans, Savannah, and Nashville all in the top five. The Pacific Northwest also grew in popularity, according to the magazine, with Seattle returning to the list after a decade of absence and Portland ranking on the list for the first time ever.
In Travel + Leisure's guide to visiting Boston, they praise it as "arguably America's greatest walking city," with easy-to-stroll historic districts, multiple museums, and dining options along the waterfront.
The magazine also dubbed the XV Beacon Hotel as the second-best city hotel in the continental U.S., and it's easy to understand way—XV is right down the street from Boston Common, and every room comes with cashmere throws and a gas fireplace.