Lifestyle
Boston ranked one of the rudest cities in America, according to Travel + Leisure
Apparently we've gotten nicer in the past year, though.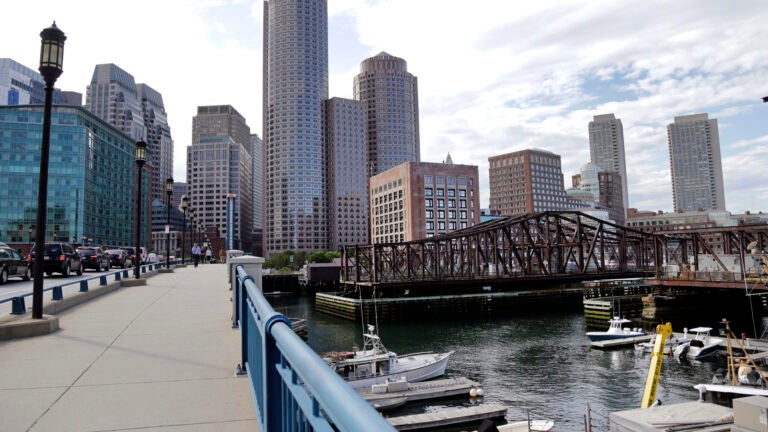 For a city that, at times, embraces the moniker "Masshole," is it any surprise that Boston landed on a list of America's rudest places?
A recent survey from Travel + Leisure magazine revealed the 15 rudest cities in America, and Boston landed at number seven. That's an improvement (well, unless we're really gunning for this title) compared to last year, when Boston placed at number five.
The rudest cities ranking used data from Travel + Leisure's "America's Favorite Places" survey, which ran from October 2015 to April 2016. The survey ran alongside a sweepstakes and asked participants to submit their favorite place and rate it in over 65 categories, including affordability, notable restaurants, and public parks, along with walkable, how safe it feels, and how cordial (or not) the locals seem, according to the magazine.
Miami was ranked as the number one rudest city, followed by Phoenix, New York, Los Angeles, and Philadelphia to round out the top five. Boston came in right behind Salt Lake City, and ahead of Dallas.
So what did Travel + Leisure have to say about how rude Boston can be? Well, first, they led with a bit of advice.
"If you want to make a good impression on Bostonians — some of the most passionate sports fans in the country — leave your Yankees cap and Golden State Warriors jersey at home," the magazine wrote. "You won't have any trouble striking up a conversation with brainy locals, or getting friendly assistance from a BID Ambassador. You can find them in orange shirts watering plants, picking up litter, and helping visitors all across Beantown."
Considering it's actually in the Business Improvement District (BID) ambassadors' job description to "welcome and assist pedestrians," this only guarantees a small amount of hospitality from Bostonians.
And yes, you're going to want to leave that Yankees cap at home.