Lifestyle
Cat cafe concept coming soon to Boston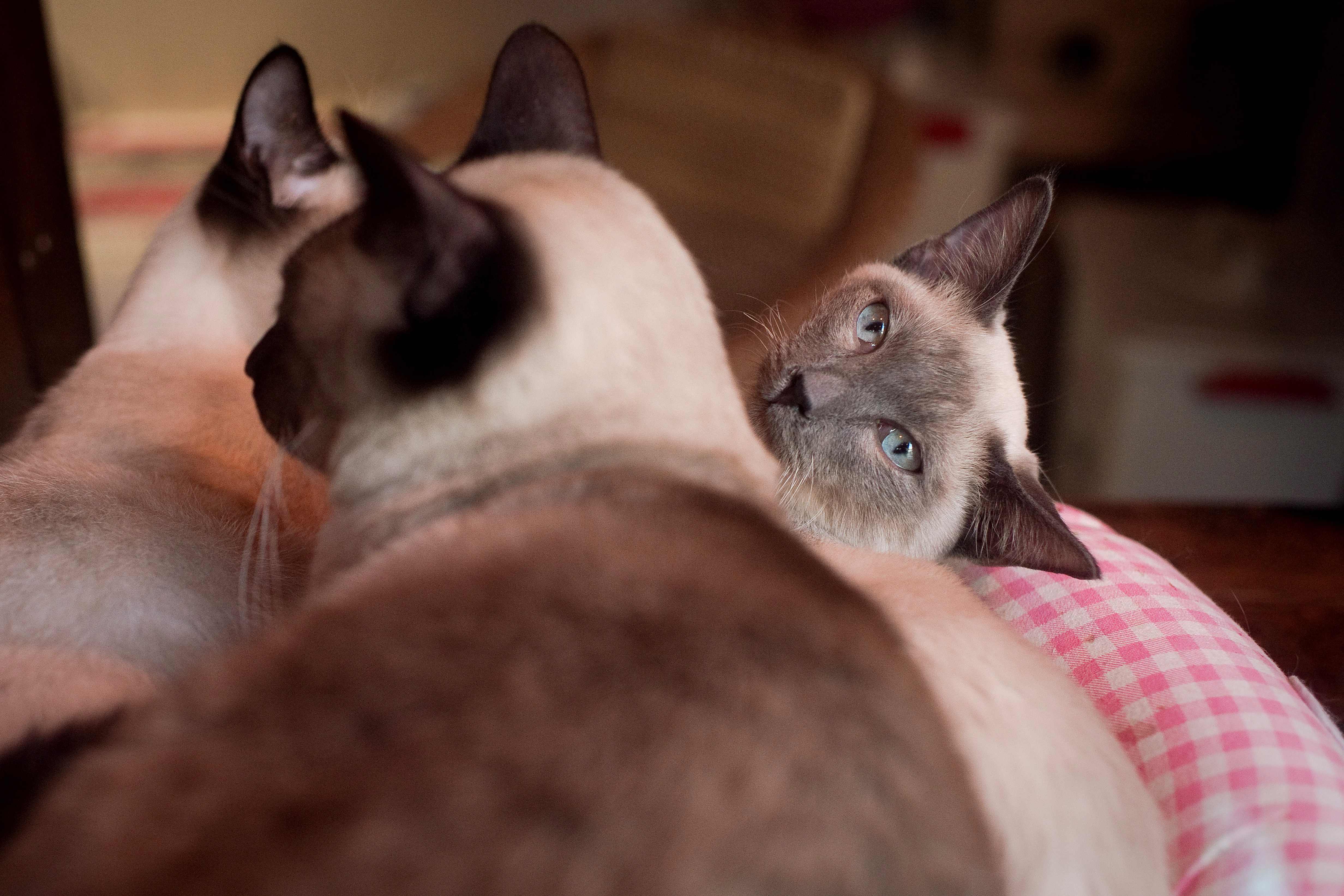 BOSTON (AP) — Bostonians will soon have a place where they can pay to pet cats.
The city zooming board this week approved the opening of "PURR Cat Café" in Boston's Brighton neighborhood.
Owner Diane Kelly says customers would pay around $15 an hour to pet and play with cats. She hopes to provide about two dozen felines from nearby animal shelters that would be adoptable when the establishment opens in early 2017.
But, despite the name, food isn't on the menu. Kelly says people can bring provisions from nearby eateries but staff won't prepare anything on site for health code reasons.
The so-called "cat cafe" is the first of its kind in Boston and among an estimated 100 nationwide. The concept took off in Asia years ago. Dozens of cat cafes operate in Tokyo, Japan alone.