Lifestyle
Why did Danny Amendola unfollow Olivia Culpo?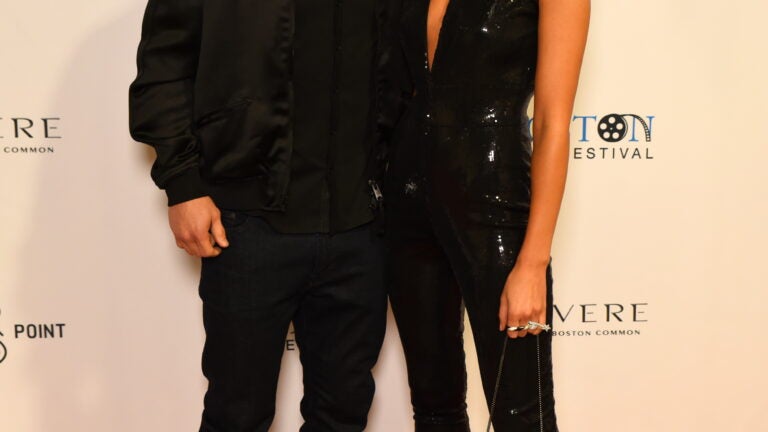 In celebrity circles, a pretty good indicator that a romance has run its course is when one person in the relationship unfollows the other on social media. (Sometimes, the two parties unfollow each other simultaneously.) Examples include Taylor Swift and Calvin Harris (he unfollowed her), The Weeknd and Selena Gomez (he unfollowed her), Zayn Malik and Perrie Edwards (she unfollowed him), and Joe Jonas and Gigi Hadid (he unfollowed her.) That brings us to former Patriots receiver Danny Amendola and his girlfriend, former Miss Universe Olivia Culpo. The pair have been hot and heavy since 2016, but an eagle-eyed observer has pointed out that Amendola recently stopped following Culpo on Instagram — and even deleted pictures of the two of them together.
[fragment number=0]
[fragment number=1]
What does it mean? Maybe nothing. And for what it's worth, Culpo still follows Amendola on Instagram, where you can still find some blissful shots of the Rhode Island-bred beauty and the football star.
[fragment number=2]
[fragment number=3]
[fragment number=4]
Amendola was asked about Culpo at Media Day before the Super Bowl in Minneapolis, and he called her a "great girl,'' adding he was "lucky to have her.'' If the couple is, in fact, kaput, it could be that Amendola's decision to leave the Patriots — he signed a two-year, $12 million contract with the Miami Dolphins — was a factor. Then again, it's hard to imagine Culpo would resist moving to South Beach.