Lifestyle
Meet Clairo, the Carlisle native who's playing Coachella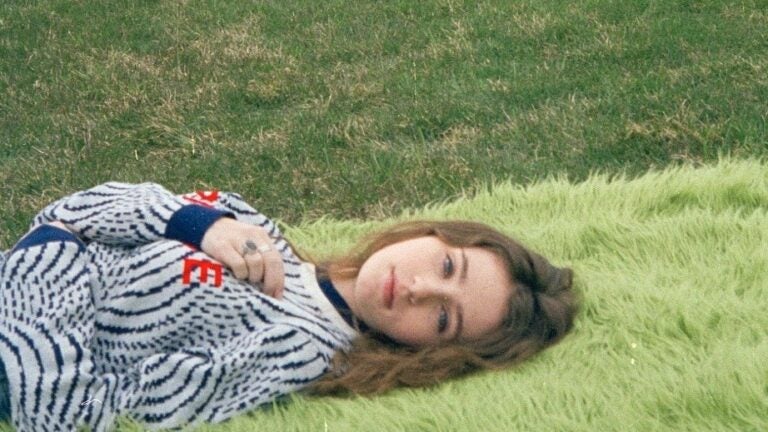 Claire Cottrill, better known as Clairo, rose to fame when her breakout single "Pretty Girl'' went viral on YouTube in 2017, amassing more than 25 million views. The 20-year-old Carlisle native, who's been making music since age 13, performed at farmers markets and house shows at Syracuse University before opening for Dua Lipa last summer and touring internationally this past fall.
On Thursday, news dropped that Cottrill is on the schedule for 2019's Coachella Valley Music and Arts Festival, the enormous — and enormously trendy — music festival held over two weekends in Indo, Calif.
"It feels insane,'' Cottrill wrote of the announcement in an email to the Globe. "Around this time last year, I was playing shows with friends from Syracuse and going to class every day. I had no idea just how much my life would change in the coming year. I'm forever grateful that so many people have connected with the music that I've put out, and it's an honor to be able to play Coachella this year. Growing up, I only dreamt of playing alongside some of the names on the lineup this year.''
Those artists include headliners Childish Gambino (Friday, April 12 and 19), Tame Impala (Saturday, April 13 and 20), and Ariana Grande (Sunday, April 14 and 21). Cottrill also will perform on the two Sundays, along with Khalid, Zedd, CHVRCHES, Pusha T, and several more artists.
Cottrill said she is currently taking time away from Syracuse to focus on music, but that she'd like to return to study audio engineering, with hopes of working at a studio someday.
She has yet to release a full-length album, but said she's planning to release new music this year.
"2018 was the biggest year of my life,'' she wrote, "but I think 2019 will be the year I finally put out the music I've always dreamed about.''