Lifestyle
Gronk enjoys retirement with Camille Kostek in the Bahamas
"missed my family terribly but this big bunny boy filled a piece of my heart this Easter.''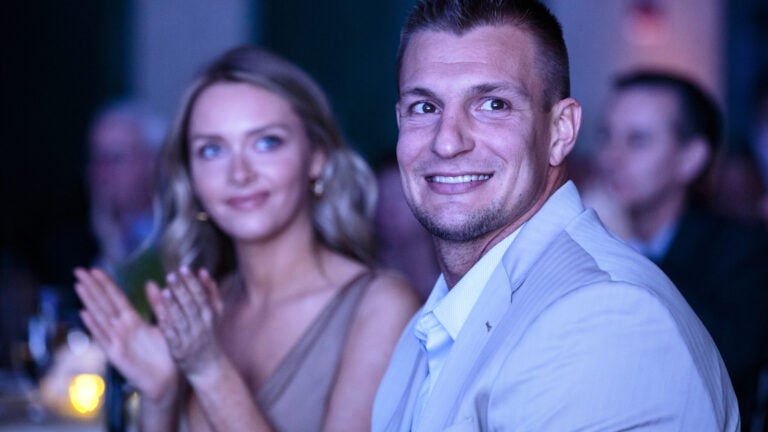 It looks like Gronk is enjoying retirement.
On Monday, model Camille Kostek posted a photo of herself with boyfriend Rob Gronkowski in the Bahamas, along with the caption: "missed my family terribly but this big bunny boy filled a piece of my heart this Easter.''
Kostek also posted to her Instagram stories the previous day, revealing two videos of Gronkowski passing a football from a balcony to people on the ground.
The trip comes less than a month after the tight end announced his retirement from the NFL, where he played for the New England Patriots for nine seasons.