Lifestyle
Alabama Public Television refuses to air 'Arthur' episode featuring gay marriage
"I never thought I'd be going to battle for a gay rat wedding, but here we are."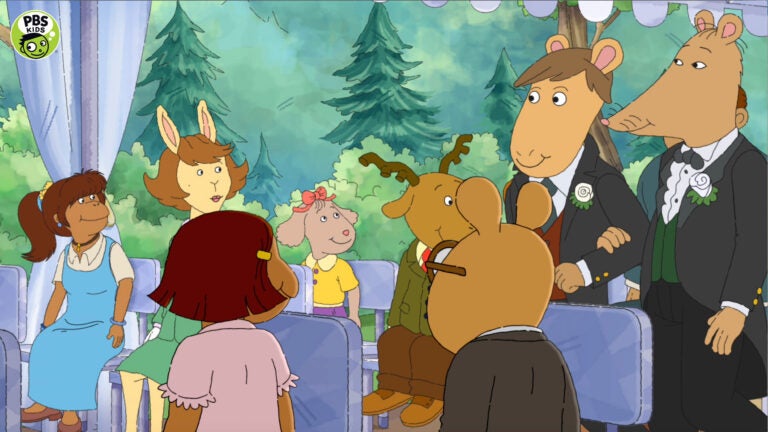 Alabama Public Television refuses to air a recent episode of the PBS children's show "Arthur'' that featured the gay wedding of a favorite teacher, Mr. Ratburn, and his partner, an aardvark named Patrick.
AL.com was first to report the news Monday, a week after the episode aired nationwide. The website confirmed that APT has no plans to show the episode, "Mr. Ratburn and the Special Someone,'' in the future.
"Arthur'' is produced by WGBH Boston and Oasis Animation Inc., according to the show's website. The series, which is based on the series of children's books by Marc Brown, has won a Peabody Award, a BAFTA, and multiple daytime Emmys.
In 2005, APT opted not to air an episode of "Arthur'' in which Buster (one of Arthur's best friends) interacted with a girl who had two moms.
Misty Souder, a substitute teacher in Alabama, was looking forward to watching the episode with her daughter and reached out to APT to voice her disappointment, according to AL.com.
"There's too much going on not to stand up for stuff, even if it's 'Arthur,' '' Souder told AL.com. "I never thought I'd be going to battle for a gay rat wedding, but here we are.''