Lifestyle
It's the first day of summer! Here's how to make the most of the season.
You can fill up your calendar with these summer adventures.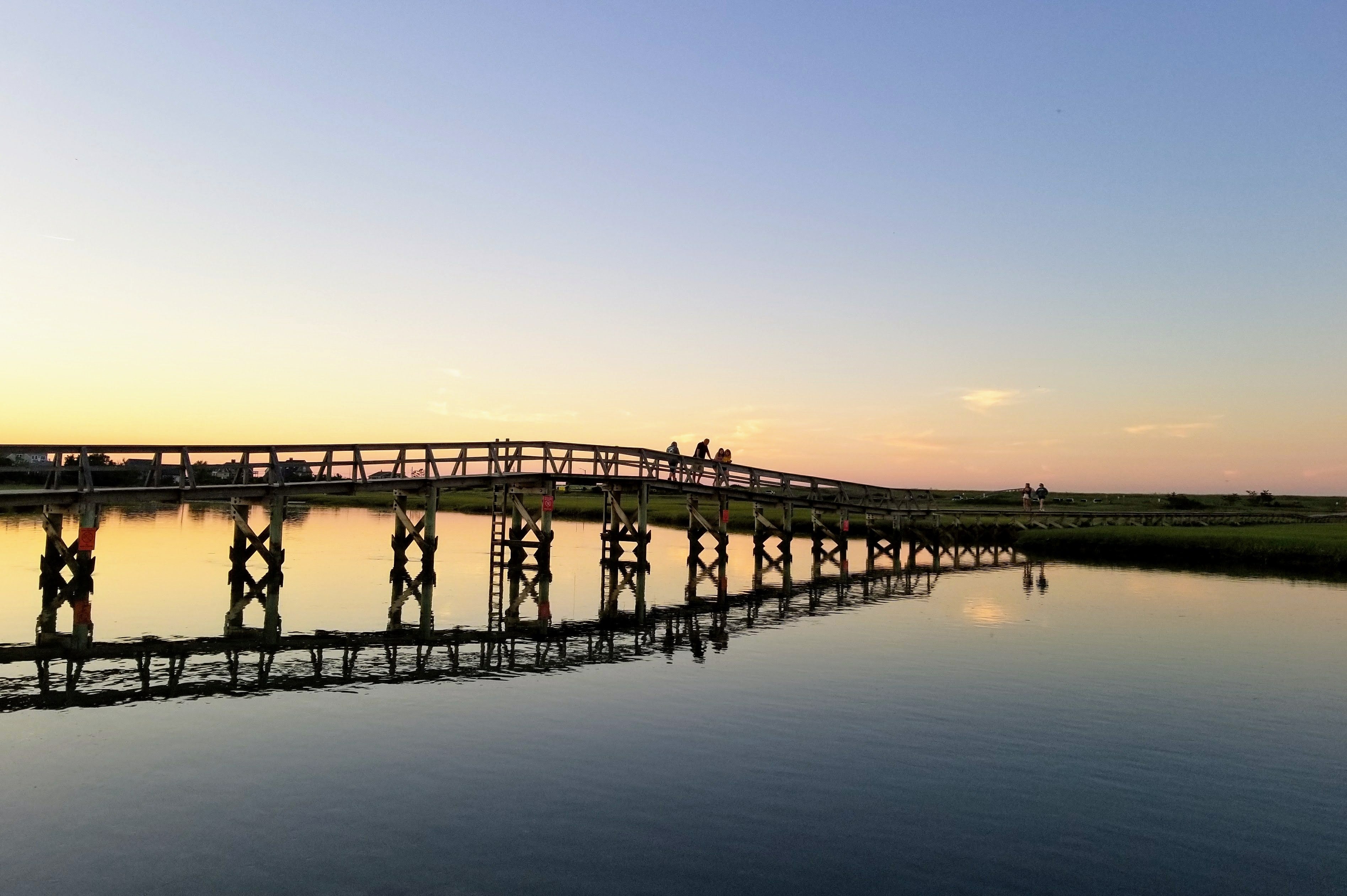 Another New England summer is upon us, which means it's time to fill up the calendar with outdoor events.
Whether you prefer hiking, camping, hitting the beach, slurping down clams at a seaside shack, or relaxing under the stars in front of a movie, there's certainly no lack of warm-weather entertainment in the Boston area.
Here are a few suggestions:
Happy Summer.