Lifestyle
Show us your all-time best Halloween costume
We want to see your most clever, out-of-the box, or downright impressive ensembles.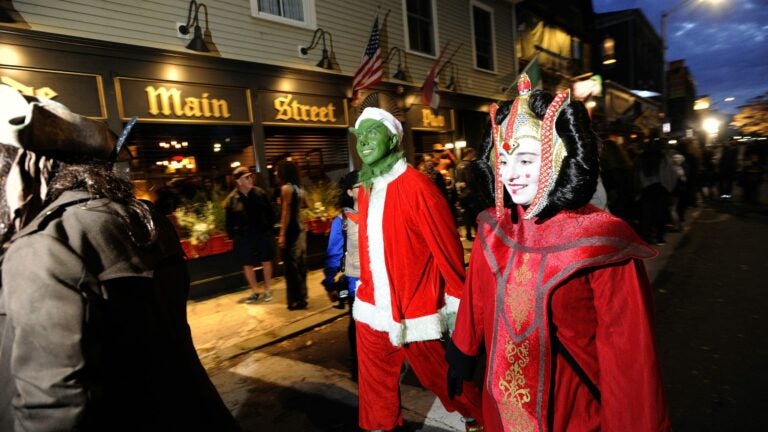 Halloween is a little more than a week away, meaning there's lots to decide. What candy to buy, what to carve into your pumpkin, and — arguably the most stressful question of all — what to dress up as.
We've written about costumes donned by the Brady family and other athletes and celebrities, as well as low-effort Boston-themed costumes and how to avoid wearing a costume you'll regret to that office party. Now we want to see what you've got up your sleeve.
While many wait until the last possible moment to concoct a ghoulish getup, we know there are Bostonians who go above and beyond. Show us the costume that you couldn't wait to post a photo of, the one that you're certain would have beaten out the rest at a Halloween party.
Perhaps you took a classic costume to the next level.
Maybe it's the idea you convinced your friends to do with you.
It could be that one especially hair-raising look you put together.
Or maybe you have a penchant for pop culture, and paid homage to your favorite film.
No matter how you went about it, we want to see your all-time best. Send a photo of your costume and a description of what you're dressed as to [email protected], and we'll publish a list of Boston's best. Who knows, you may inspire someone's next greatest costume.