Lifestyle
Share your Leap Day stories with us
What will you do with the extra day on Feb. 29?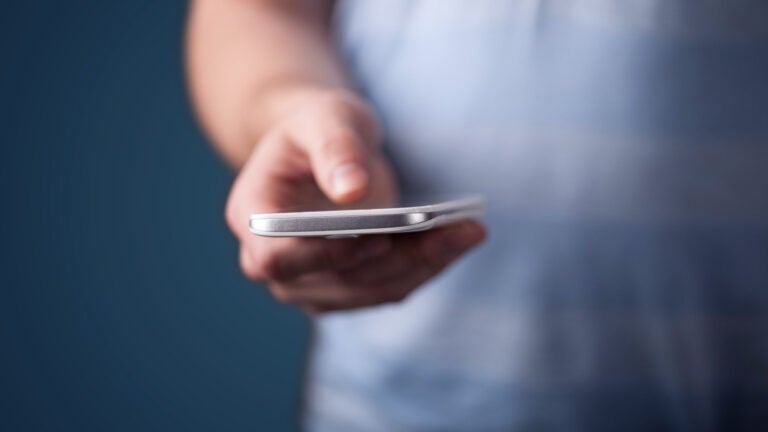 As Leap Day approaches, we'd like to know what you plan to do with your extra calendar day this year.
Are you a "leapling" — someone born on Leap Day — celebrating a rare birthday? If so, how will you celebrate?
Are you a bride- or groom-to-be who chose Feb. 29 as your wedding date? If so, tell us why. Are you are an expectant parent wondering if your baby will make his/her debut on Feb. 29? If so, what are your thoughts about it?
Or maybe you have a fun or bizarre story about a Leap Day event from years past that you'd like to share.
Please send your stories and photos (if you have them) to [email protected] and they may be featured on Boston.com.