Lifestyle
Can't be with mom this Mother's Day? What do you miss about her?
What would you like to do with your mom when you can be with her again?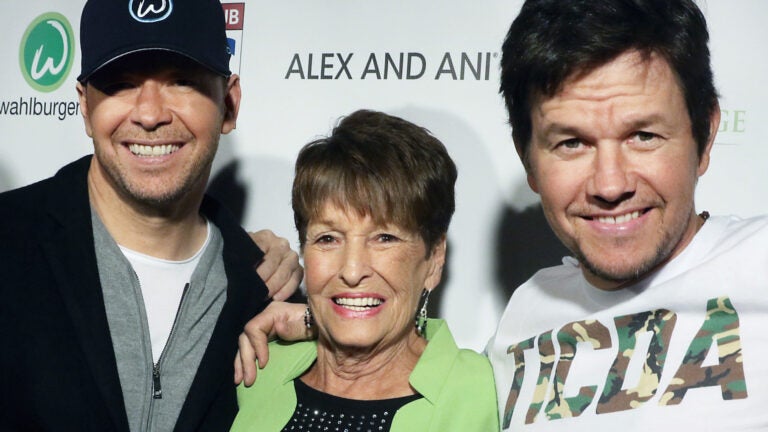 With Gov. Charlie Baker extending the stay-at-home advisory through May 18, some Massachusetts residents will experience another holiday — Mother's Day — away from loved ones.
If you haven't been able to visit with your mother during the coronavirus pandemic, please share what you miss most about her. How will you show her your love this Mother's Day? Perhaps you'll arrange a Zoom call or drive by her house or send her something special in the mail.
When you're able to be with your mom again, what would you like to do with her? Perhaps you'd like to travel with her, dine at her favorite restaurant, or simply spend quiet time at home.
Please share your stories and a photo of yourself with your mom (if you'd like) to [email protected] or in the form below and it may be featured on Boston.com.