Lifestyle
Boston's best sledding slopes, according to a dad who visited 350 area parks
These five sledding spots in the city never disappoint, he said.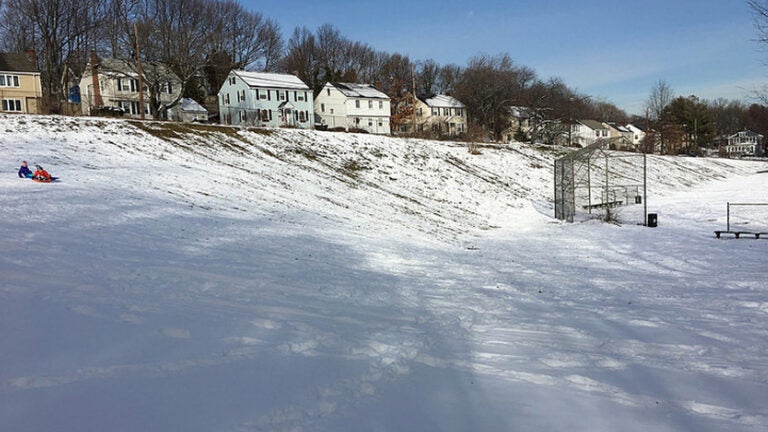 For those ready to tackle the city's white powder, Ed Lyons, a local dad who visited 350 Boston-area parks in a year with his three kids, says these are the five Boston-area parks that offer the best sledding experiences in the city.
This inverted hill in Jamaica Pond Park's Pinebank Promontory is called the Sugar Bowl, and it's always popular after a snow, Lyons said. Think of it like a halfpipe, but much less steep. Lyons's son Eddie, whom you can see sledding the bowl in the video above, referred to the ride down the hill as "the greatest thing ever!" (Park address: 507 Jamaicaway, Jamaica Plain)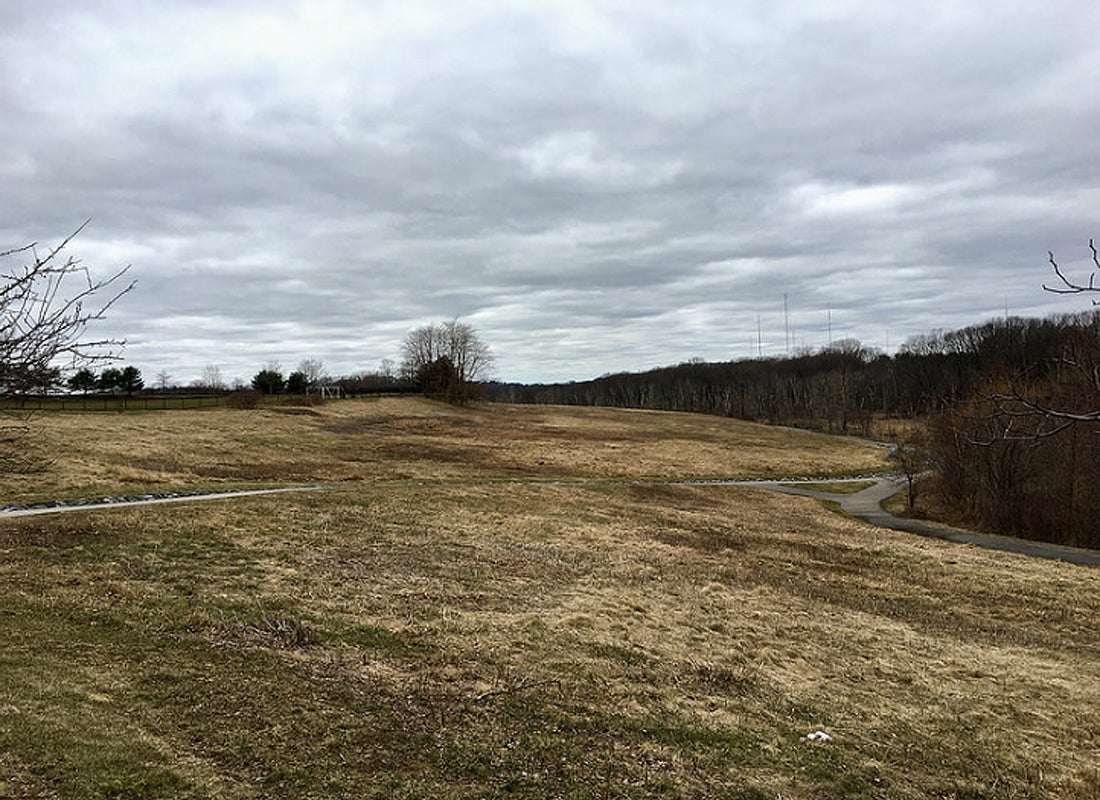 Lyons said this West Roxbury park, a converted former landfill, is great for sledding because of its variety of hills that can accommodate all ages. "There's giant hills and little hills," he said. Plus, sledders are rewarded with views of the Boston skyline, and visitors can take advantage of six miles of trails. (Park address: 300 Gardner St., West Roxbury)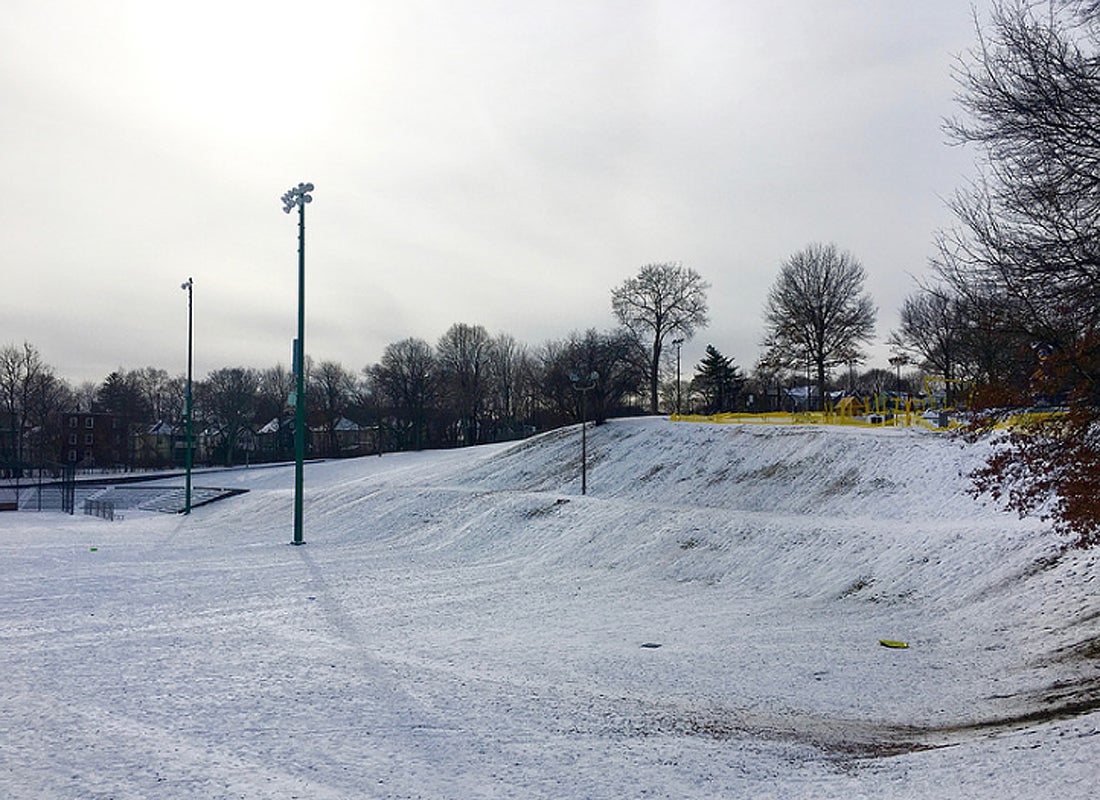 The Lyons kids love this park for its playground during warmer months (Lyons said it has "the biggest, craziest slide in the entire city"), but it's also a fun time in the winter. Lyons said the park's double hill is pretty steep, and spacious enough that his family doesn't have to worry about sledding during a crowded time of day — there's plenty of room for everyone. (Park address: 910 South St., Roslindale)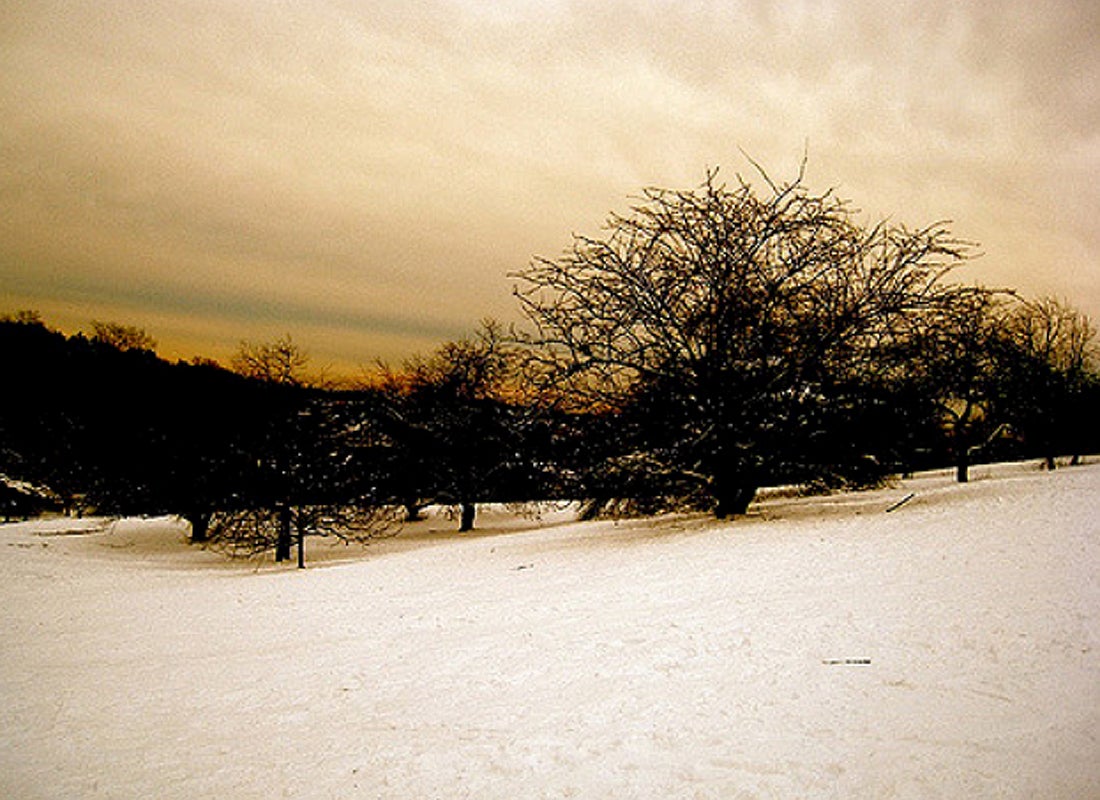 The Arnold Arboretum of Harvard University is probably best known for its vast collection of plants, which attracts thousands of visitors each year. But when the flakes fall, Lyons said sledders can head to Peters Hill, located on the southern tip of the park in Roslindale. As a bonus, sledders can see the Boston skyline from the top. "It's a very nice hill, and the view of the city is very nice," Lyons said. (Park address: 125 Arborway, Jamaica Plain)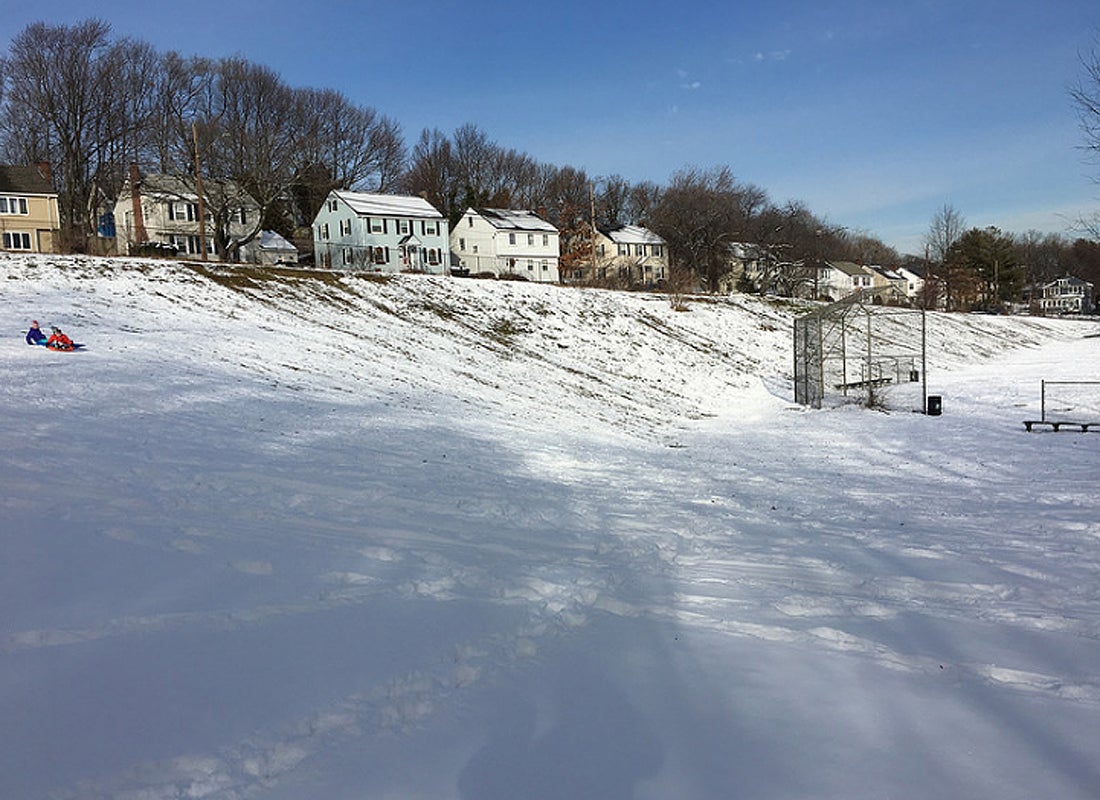 When it comes to sledding hills, this Dorchester park has one of the "steepest and tallest in the city," Lyons said. But those with smaller children can rest assured that there's a "gentle path" not far from the park's baseball diamond that's easier for younger kids, according to Lyons. The park-trotting father said he likes that the spacious park with the long hill along Clancy Road has plenty of room for sledders, even if the area gets crowded. (Park address: 1005 Washington St., Dorchester)
How to Boston
Get the best of the city, delivered to your inbox weekly.