Local
JFK's granddaughter, a former New York Times reporter, got married on Martha's Vineyard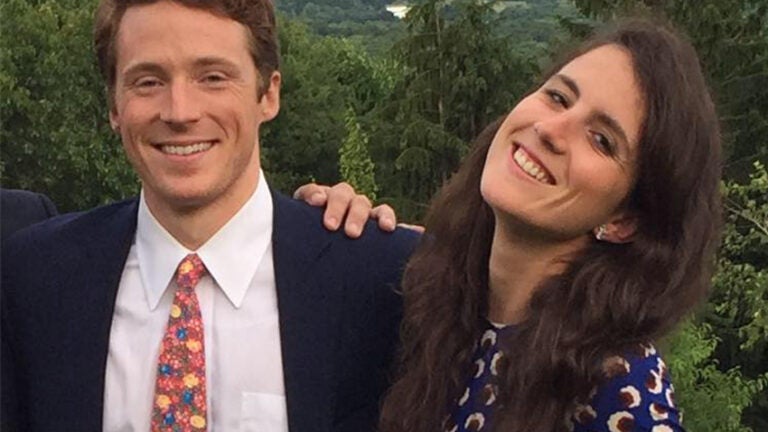 Tatiana Schlossberg, one of former President John F. Kennedy's three grandchildren, got married Saturday on Martha's Vineyard, according to a New York Times wedding announcement. The former Times reporter married George Moran, a Connecticut native.
The wedding, which took place at the Kennedy family's property in Aquinnah, was officiated by former Massachusetts Gov. Deval Patrick, according to the Times.
The couple met when they were both college students at Yale. The 27-year-old bride covered climate change and the environment for the Times science section up until July. Moran, 28, is reportedly a fourth-year medical student at Columbia.
Schlossberg and her two siblings, Rose and Jack, are the children of Caroline Kennedy, the former U.S. ambassador to Japan, and Edwin Schlossberg, a renowned New York-born designer. They are the only living grandchildren of the former president and Jacqueline Kennedy Onassis.