Local
Bruce Springsteen will address Boston College students this week. Here's how to watch.
The Boss will be making a virtual appearance for the Class of 2024.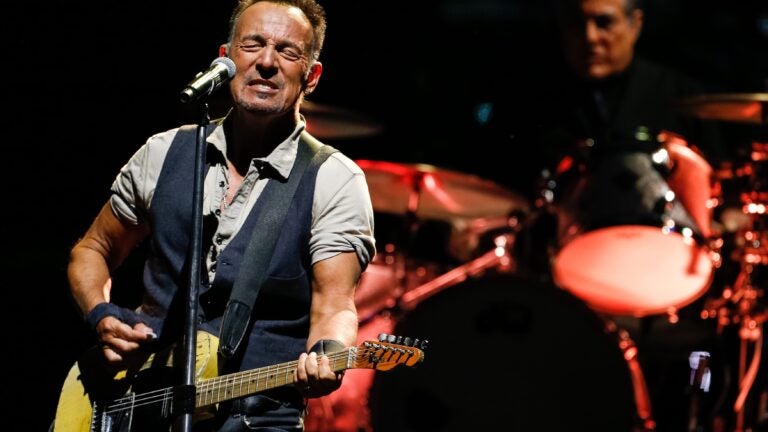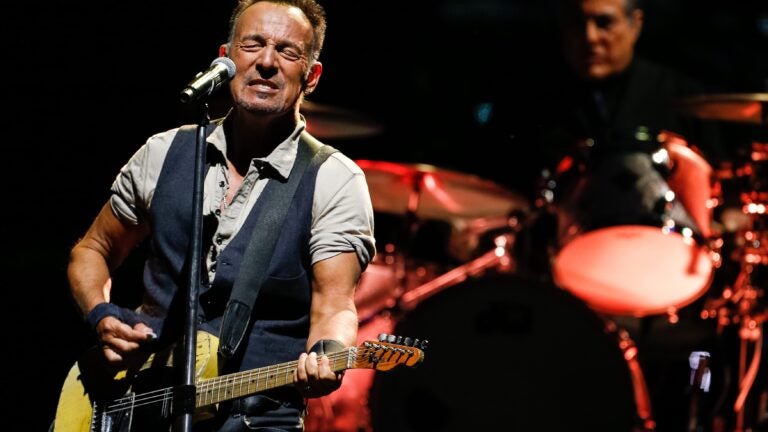 Is anyone ready for school out there?
When Bruce Springsteen commands his latest audience Thursday, the Boss won't be heralding a Rock & Roll Hall of Fame inductee or greeting a packed stadium of screaming fans.
The singer-songwriter will instead be addressing Boston College's Class of 2024, virtually, Thursday night during the institution's annual "First Year Academic Convocation."
Since 2004, the college has hosted award-winning authors to address the incoming freshmen class, with past speakers including former President Barack Obama, late U.S. Sen. John McCain, Ann Patchett (Run), and Colum McCann (Let the Great World Spin).
Springsteen's appearance follows the assignment of Born To Run, his 2016 best-selling memoir; students received an e-copy of the book as well as a reading guide to fuel their thoughts on the text.
"In his book, Springsteen shares his story – the meaningful events and the transformation he has experienced on his journey – and how reflection on these experiences has impacted his engagement with the world around him," the college says on its website. "It is the hope of Boston College that Born to Run inspires our incoming students to reflect on their own story – their experiences of meaning and transformation – and to consider how they have shaped their lives."
The event will be available for the public to watch live, online, at 7 p.m. at bc.edu and on YouTube.
Thursday's address will make the second time Springsteen, whose son is a 2012 Boston College graduate, has made a virtual appearance in Boston since the coronavirus pandemic hit New England.
New Jersey's native son joined The Dropkick Murphys during their "Streaming Outta Fenway" concert in May, playing to fans online while broadcasting from the empty ballpark. And devotees of the Boss have also lent their ears to his pandemic playlists and dispatches in recent months during his series "From My Home To Yours" on SiriusXM's Springsteen-centric "E Street Radio."
Get Boston.com's browser alerts:
Enable breaking news notifications straight to your internet browser.