Love Letters
Partnership in a pandemic can be overwhelming. Here's what to do.
Psychologist Steven J. Sandage spoke with advice columnist Meredith Goldstein about being at home with your spouse and caring for kids at home together.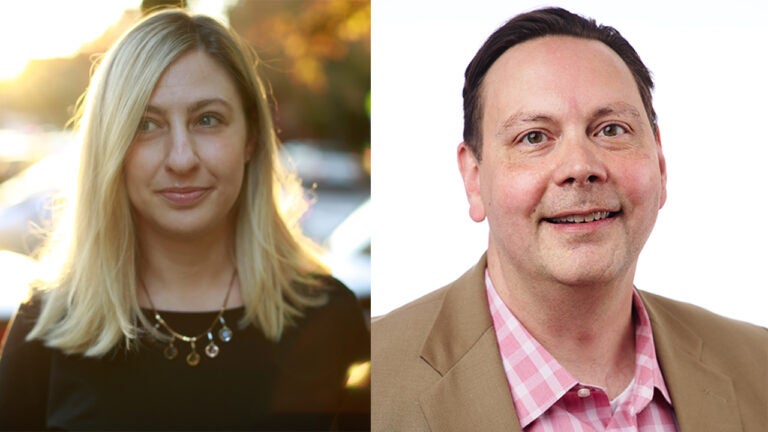 Love Letters is hosting virtual Q&A sessions with mental health professionals during this time of quarantine and social distancing. The latest installment of Taking Care is all about how partnership in a pandemic can be an overwhelming challenge. It features Boston University's Steven J. Sandage, a licensed psychologist in practice at the Danielsen Institute, where he specializes in couples and family therapy.
Watch the video below: