Love Letters
Love Letters: How to slay a breakup
The latest Love Letters podcast episode is about breakups, timing, and how to process love and loss — while battling demons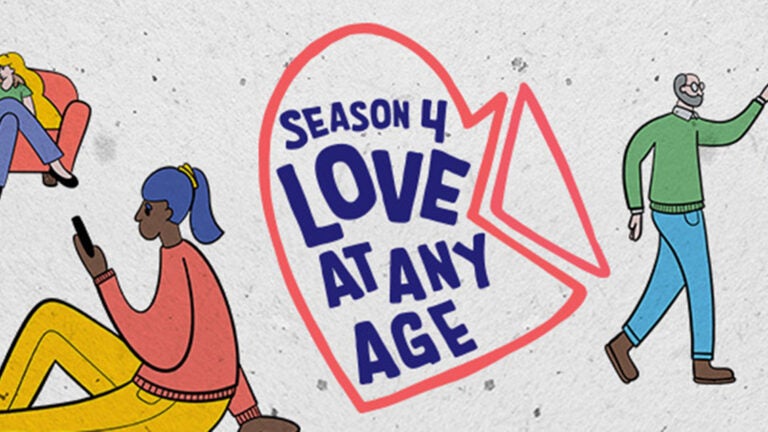 Back in olden times, when I took the Orange Line to work every day, unmasked and oblivious, I passed the time by listening to my favorite podcast, Slayerfest '98.
The podcast is all about "Buffy the Vampire Slayer," which happens to be my favorite show of all time.
Basically, every episode of Slayerfest takes on an episode of "Buffy." The podcast is about to start season 7, which means I have consumed so many hours of thoughtful talk about vampires, humans, and how they deal with each other — and sometimes date each other.
This is why the host of Slayerfest '98, Ian Carlos Crawford, is the subject of season 4, episode 2 of the Love Letters podcast, which is out today.
By listening to Ian's podcast, I learned a lesson about breakups that not only relates to Buffy (she gets dumped a bunch of times in that show), but to everyone who's ever wondered, "How could this person leave me now?"
I get a lot of letters from sad people asking that very question. And to them I respond: Is there ever a good time to be dumped?
Ian is a thoughtful and funny storyteller, and it's a great podcast episode for anyone who's ever wondered about the timing of a breakup.
A reminder that the theme of season 4 of Love Letters is "At Any Age." Ian talks about a relationship he had in his 30s, but this season will also feature universal stories from subjects 17 to 70.
Also, when you send a letter to Love Letters for advice, remember to tell us your age. It helps us figure out who experiences what and when.
Catch new episodes of Meredith Goldstein's "Love Letters" podcast at loveletters.show or wherever you listen to podcasts. Send your own letters to Love Letters at

[email protected]

.