Media
Sean Hannity's Twitter disappears; conspiracy theories ensue
The Twitter account for the conservative TV host disappeared for a few hours early Saturday.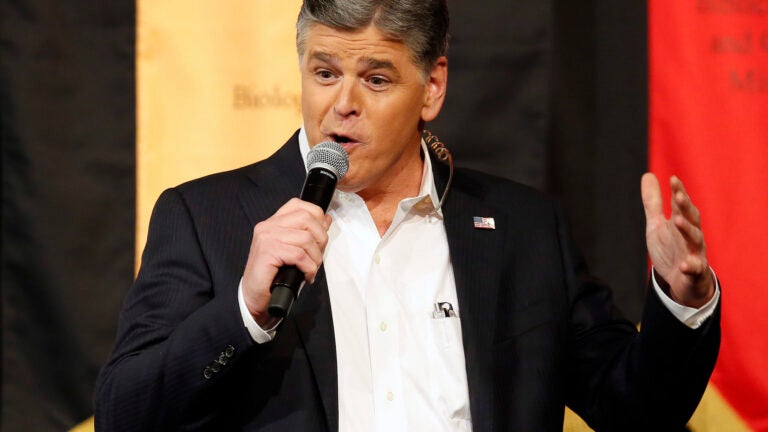 NEW YORK (AP) — The Twitter account for conservative TV host Sean Hannity had disappeared for a few hours, and the conspiracy theories quickly were flowing.
After the Fox News star's verified account posted a message that said "Form Submission 1649," page visitors on Saturday said they were getting a "Sorry, that page doesn't exist" message. By the time Hannity's account was back up, speculation was rampant about the disappearance.
Fox News has referred questions to Twitter representatives, who can't be reached for an explanation.
Some guessed the "deep state" of government establishment figures was trying to take down Hannity, a supporter of President Donald Trump. Others liked the theory that a rogue Twitter employee was behind the deactivation, similar to what happened to Trump's account for 11 minutes in November.