Media
Now cancer-free, an NBC10 Boston anchor is holding a charity fashion show for others with the disease
Current and former Patriots players will escort local cancer patients down the runway.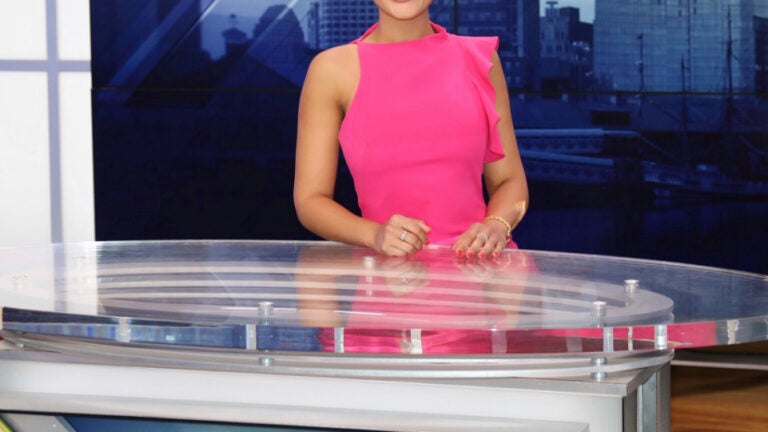 NBC10 Boston anchor Natasha Verma was diagnosed with stage 2 Hodgkin Lymphoma a little more than a year ago. Now she's in remission and hard at work, both behind the news desk and by helping others in need.
Verma, 24, will hold a fashion show at South Boston restaurant Publico on Monday evening to raise money for the nonprofit initiative she launched last year. Inspired by Verma's own feelings of distress over the loss of her hair during treatment, the Verma Foundation makes "Cap Wigs" — high-quality wigs attached to baseball caps — for cancer patients who want a "fashionable and comfortable" solution to hair loss caused by chemo.
Verma said the event's "celebrity models," which will include current and former Patriots players Troy Brown, Duron Harmon, Devin McCourty, and Rob Ninkovich, will escort local cancer patients wearing Cap Wigs down the runway. Attendees also will have the chance to bid on a number of local sports memorabilia items at a live auction and raffle, with all of the money raised at the event going toward manufacturing additional cap wigs. Tickets for the event are available on the Verma Foundation website.
Verma said her foundation has received lots of requests for Cap Wigs in the last year, and that she is looking forward to the event.
"We've had about 400 people reach out about our Cap Wigs, including the women participating in the fashion show," Verma said. "It's going to be a lot of fun."