Media
TV news reporter Sharman Sacchetti is switching stations
The veteran political reporter starts a new role at WCVB Channel 5 this week.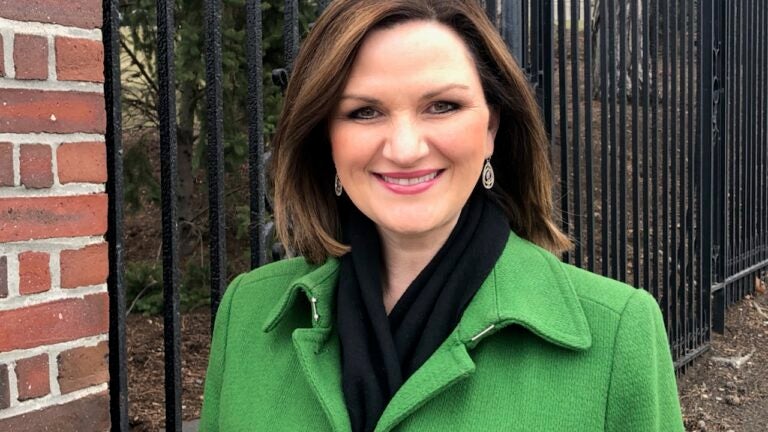 A familiar face in Boston TV news is heading to a rival station.
Sharman Sacchetti is moving from WHDH 7News and joining WCVB Channel 5 as the station's political reporter starting Wednesday.
In a press release announcing the move, WCVB president and general manager Bill Fine praised Sacchetti's "extensive knowledge of the local political landscape."
"Sharman is an excellent journalist who has covered some of the biggest political stories on both the local and national stage," Fine said. "Her expertise, long-established relationships, and extensive knowledge of the local political landscape make her an ideal fit for our outstanding NewsCenter 5 team."
A native of Lawrence, Sacchetti has been a reporter in New England for more than 15 years and has broken numerous stories and brokered several exclusive interviews. Sacchetti has also covered multiple presidential races, and the station expects her to be an important part of their "Commitment 2020" coverage.
"I am excited to join WCVB Channel 5, Boston's news leader, a station well-known for its award-winning political coverage," Sacchetti said in the release. "It's an honor to join the station that I grew up watching with my family every day."
Sacchetti joined WHDH in 2017 as a political reporter, following more than a decade in the same role at Boston 25 News (WFXT). She also previously worked as an anchor in New York at stations in Albany and Elmira.
A graduate of Emerson College, Sacchetti lives in the Greater Boston area with her husband, Scott.