Movies
Johnny Depp Looking Mean on the Set of 'Black Mass'-based Film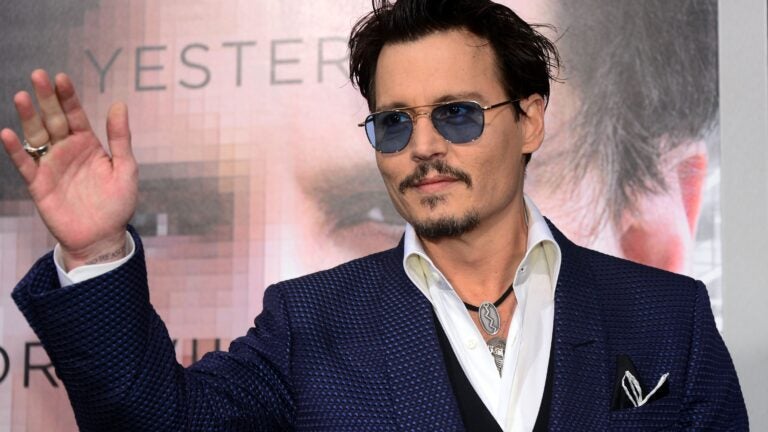 Johnny Depp seems to be really getting into the role of Whitey Bulger on the set of the yet-to-be-named film based on the novel "Black Mass,'' which continued filming in Boston this week.
In the latest leaked image from the upcoming biopic, Depp looks almost unrecognizable as the infamous mob boss.
[fragment number=0]
Filming doesn't seem to have been affected by the recent news that a Florida appeals court has overturned the murder conviction of corrupt FBI agent John Connolly (who was sentenced in 2009 to 40 years in prison for his involvement in killing of John Callahan). Connolly is being played by Joel Edgerton (in character below) in the film.
[fragment number=1][fragment number=2]
The film is being directed by Scott Cooper and also stars Benedict Cumberbatch and Sienna Miller.