Movies
'Black Mass' Film Transforms Revere Beach into Miami Beach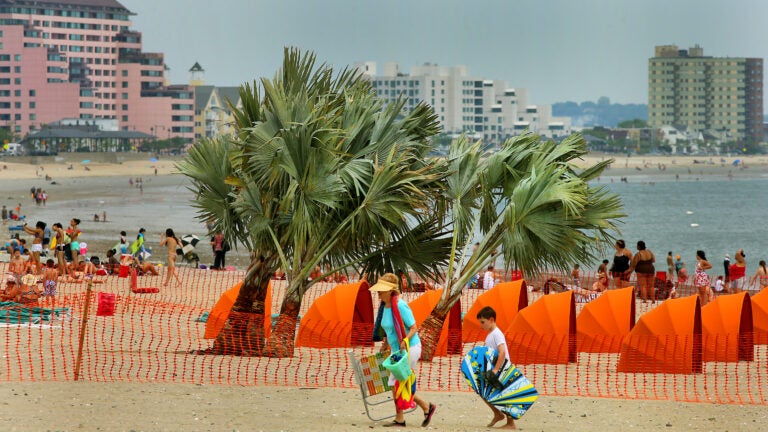 Revere Beach or Miami Beach — can you tell the difference?
The film based on the book "Black Mass,'' featuring Johnny Depp as Whitey Bulger, has transformed a portion of Revere Beach into a Floridian oasis, complete with palm trees, according to The Boston Globe.
John Tlumacki, a photographer for the newspaper, snapped a couple of pictures of the set which includes a pizza restaurant across the street that has been transformed into a Cuban cafe, dubbed "La Linterna.''
Have you spotted anyone from the film in your neck of the woods? Let us know in the comments.