Movies
'Ted 2' to Hold Open Casting Call for Extras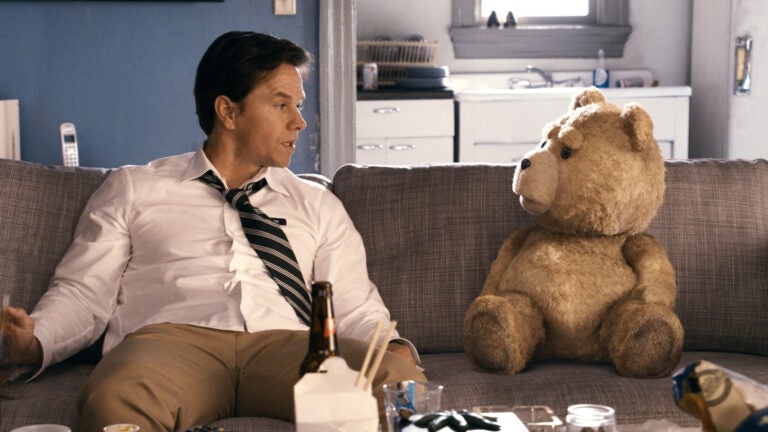 Want to be in "Ted 2''?
Then grab a headshot or a recent photo and head to Boston Casting on Saturday, July 26. The highly anticipated sequel will be holding an open call for extras from 10 a.m.-3 p.m.
The call is open to all SAG-AFTRA and non-union extras who are 18-years-old and older.
Seth MacFarlane's latest film is set to start shooting in Boston on July 21, with additional scenes to be filmed in Ipswich at the end of August.
The open call for "Ted 2'' will be held at the Boston Casting office at 129 Braintree Street in Allston.
Additionally, the agency is looking for comic book movie fans with awesome costumes who are willing to dress up for an audition, however, it won't be for a spot in the "Ted'' sequel.
For more information, check out bostoncasting.com.