Movies
BDC Now: You Can See "The Interview'' on Christmas Afterall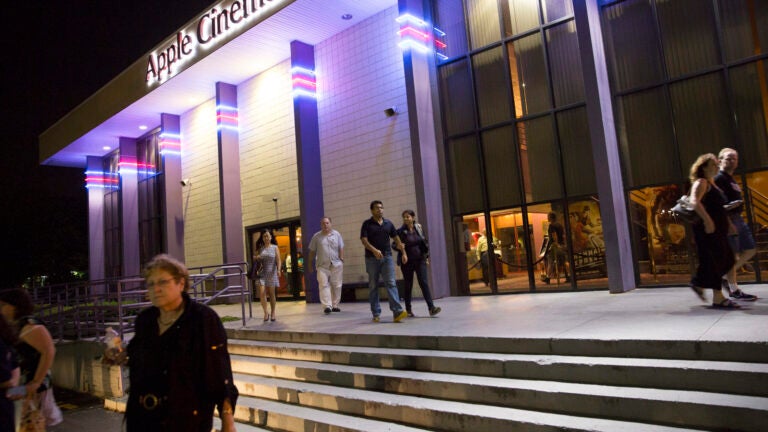 Sony announced on Tuesday that "The Interview'' will be released on Christmas day to a small number of theaters.
Looking to see the movie in Boston? Your only option isApple Cinemas in Cambridge, which is currently the sole theater in Boston that will show the movie on December 25.
This story and Jimmy Fallon pairs with One Direction to sing "Santa Claus is Coming to Town'' today on BDC Now with Jenny Johnson.