Movies
There's going to be a 'Clueless' musical
We're totally bugging!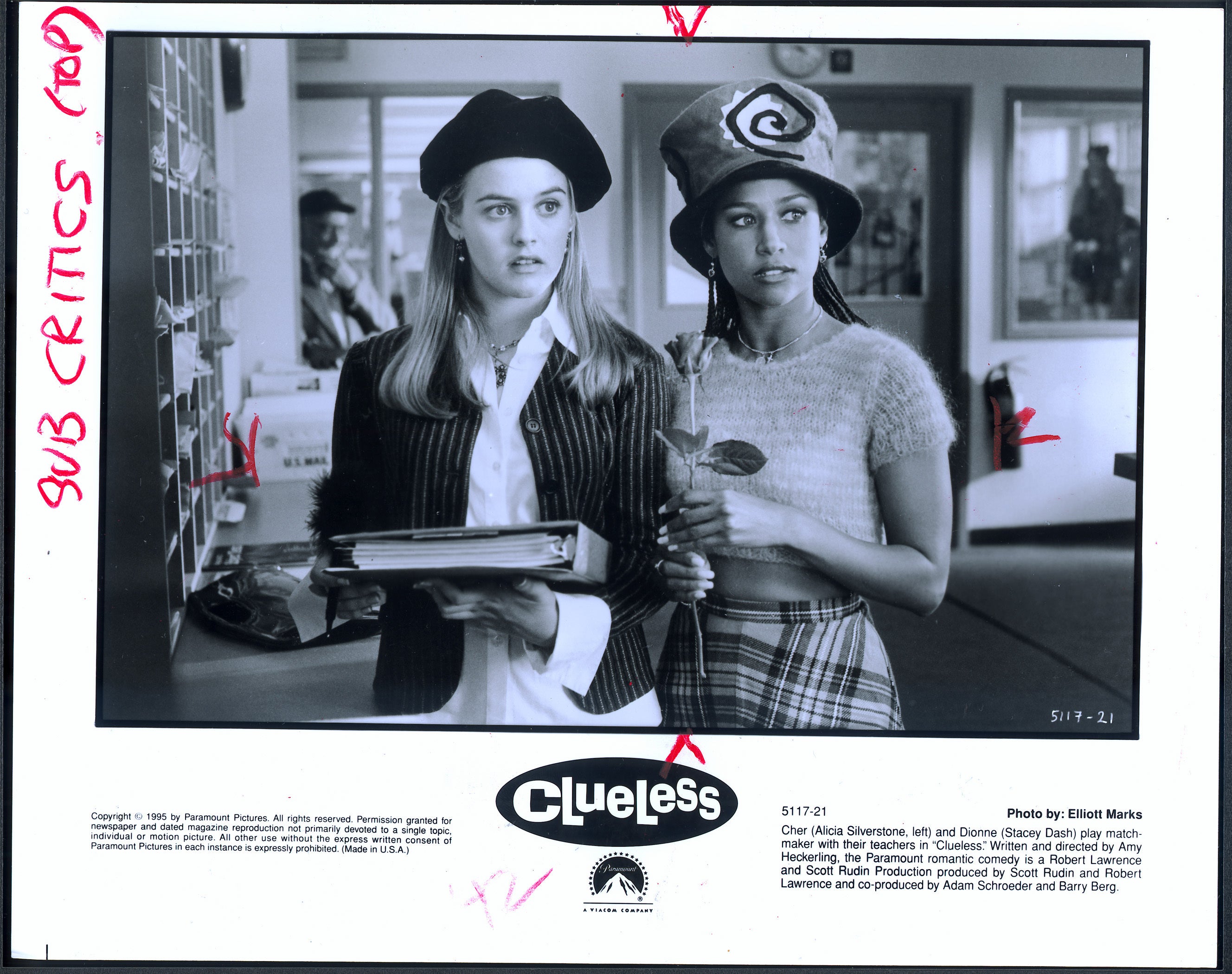 Is Clueless a thing of the past? As if!
The valley-girl version of Jane Austen's Emma is headed to Broadway, according to ET Online. Twenty years after Cher Horowitz first debuted on film in her "most capable looking outfit,'' director Amy Hecklering revealed some deets about the stage adaptation.
"I've written the, what they call the book and it's a jukebox musical,'' she told ET.
Kristin Hanggi, best known for directing Rock of Ages—which ran on Broadway from 2009 to 2015—is set to direct.Dodger Theatricals, the production group behind Jersey Boys and the original run of Into the Woods, will produce.
But will "Rollin' With My Homies'' be sung on the Broadway stage? Heckerling hasn't offered the 411 on the soundtrack.
[fragment number=0]
Adapting Clueless to the stage won't be as hard as getting a driver's permit was for Cher, but it will have its difficulties.
"Well casting—that's like going to be like the main problem,'' Heckerling said.
Even though Reese Witherspoon and Sarah Michelle Geller were up for the original role of Cher, Alicia Silverstone won our hearts when she mispronounced Haitians.
[fragment number=1]
2015 Summer movie blockbusters
[bdc-gallery id="330219″]