Movies
Eddie Redmayne plays a transgender revolutionary in 'The Danish Girl' trailer
Are we talking about the Oscars already?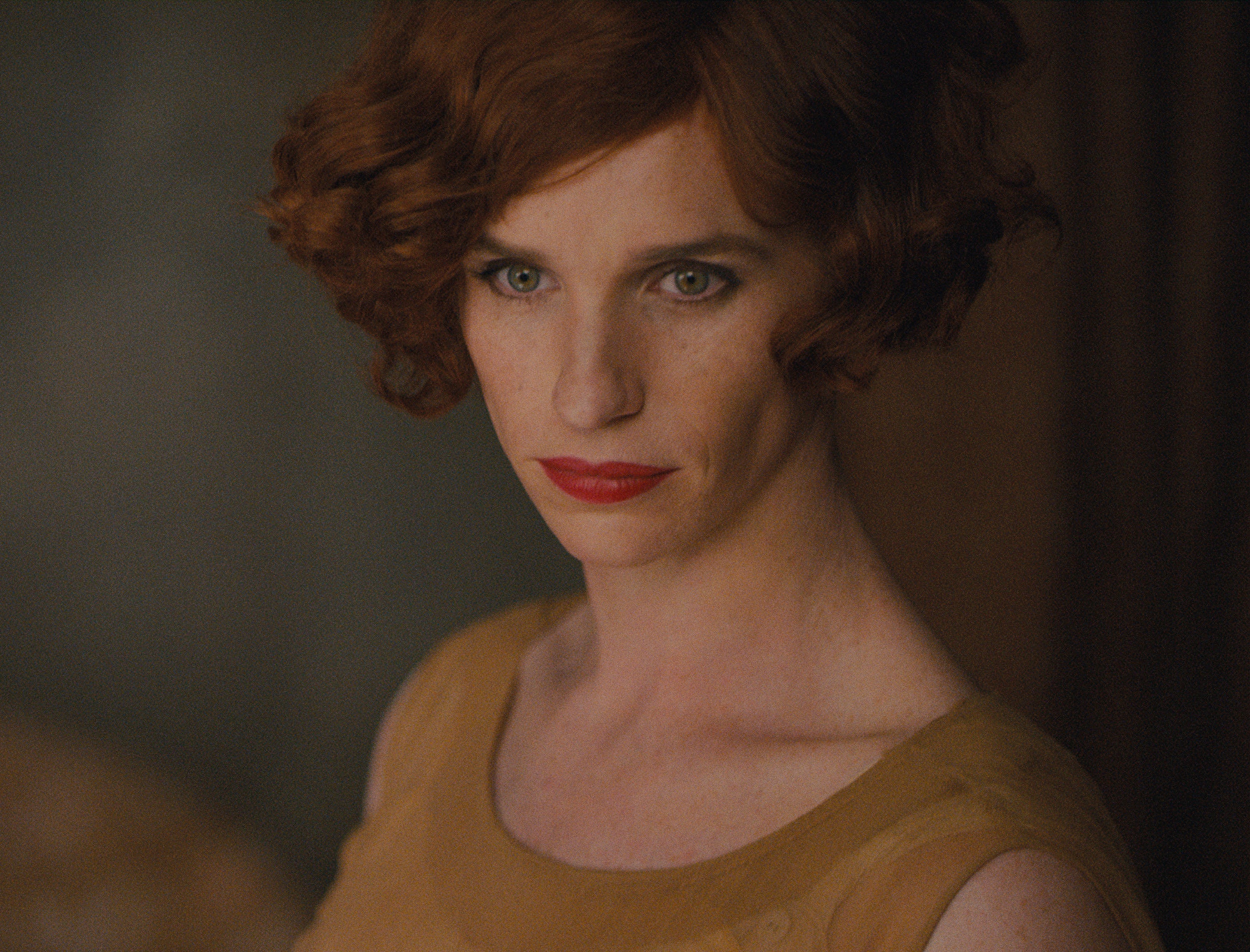 Eddie Redmayne's upcoming film The Danish Girl is inspired by the true story of Lili Elbe, one of the first recipients of gender reassignment surgery. The Focus Features production opens in December, and Redmayne's portrayal is already generating Oscarbuzz, making him a serious potential contender for Johnny Depp's Whitey Bulger in Black Mass. We got our first look at the trailer today, annnnnddd…. well, we see why.
[fragment number=0]
The Danish Girl, based on David Ebershoff's 2001 novel of the same name, follows Elbe's 1930s Danish life with wife Gerda Gottleib, played by Alicia Vikander. Born Einar Wegener, Elbe underwent a successful four-part sex reassignment surgery in 1931 Germany.
The historical and cultural significance of the film has led some to criticize Redmayne's casting, but the Oscar-winning actor defended his role to OUT earlier this month, noting his efforts to learn from the transgender community:
"Virtually all of the trans men and women I met would say, 'Ask me anything.' They know that need for cisgender people to be educated. I felt like, I'm being given this extraordinary experience of being able to play this woman, but with that comes this responsibility of not only educating myself but hopefully using that to educate [an audience]. Gosh, it's delicate. And complicated.''
The biopic is directed by Tom Hooper, who won the 2011 Oscar for The King's Speech and worked with Redmayne in the 2012 film adaptation of Les Misérables, and produced by Emerson's senior distinguished producer-in-residence, Linda Reisman.
September 2015 movie releases
[bdc-gallery id="117591″]