Movies
Spotlight has strong turnout with BAFTA nominations
Looks like the British Academy liked the movie, too.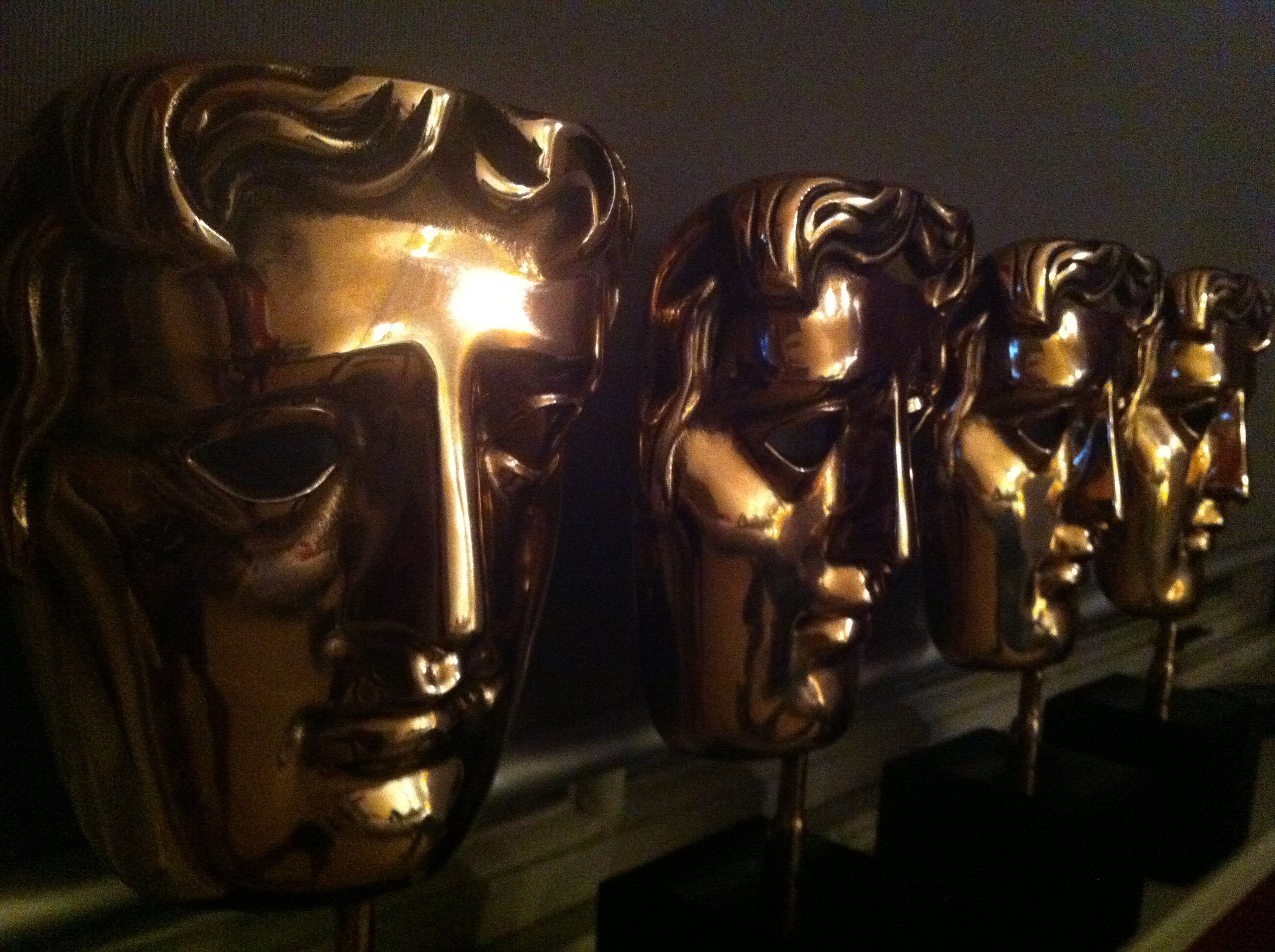 The British Academy of Film and Television Arts announced nominations Friday morning for its annual awards ceremony happening in February.
Among the films leading in noms are Spotlight, the movie that follows Boston Globe reporters as they unearth sex abuse in the Catholic Church, as well as The Big Short, a film starring Acton's Steve Carell. Inside Out, a Pixar original with voices lent by Burlington's Amy Poehler and Cambridge's Mindy Kaling, and The Martian, starring Matt Damon, also had a showing.
Yet again, Black Mass, the Whitey Bulger biopic starring Johnny Depp, earned zero nominations.
The BAFTA Film Awards take place Sunday, February 14 at the Royal Opera House in London. See an abbreviated list of nominees below.
Best FilmThe Big ShortBridge of SpiesCarolThe RevenantSpotlight
Outstanding British Film45 YearsAmyBrooklynThe Danish GirlEx MachinaThe Lobster
Animated FilmInside OutMinionsShaun the Sheep Movie
Director Adam McKay, The Big Short Steve Spielberg, Bridge of Spies Todd Haynes, Carol Ridley Scott, The MartianThe Revenant
Original Screenplay Matthew Charman, Ethan Coen, Joel Coen, Bridge of Spies Alex Garland, Ex Machina Quentin Tarantino, The Hateful Eight Josh Cooley, Pete Docter, Meg LeFauve, Inside Out Tom McCarthy, Josh Singer, Spotlight
Adapted Screenplay Adam McKay, Charles Randolph, The Big Short Nick Hornby, Brooklyn Phyllis Nagy, Carol Emma Donoghue, Room Aaron Sorkin, Steve Jobs
Lead Actor Bryan Cranston, Trumbo Eddie Redmayne, The Danish Girl Leonardo DiCaprio, The Revenant Matt Damon, The Martian Michael Fassbender, Steve Jobs
Lead Actress Alicia Vikander, The Danish Girl Brie Larson, Room Cate Blanchett, Carol Maggie Smith, The Lady in the Van Saoirse Ronan, Brooklyn
Supporting Actor Benicio del Toro, Sicario Christian Bale, The Big Short Idris Elba, Beasts of No Nation Mark Ruffalo, Spotlight Mark Rylance, Bridge of Spies
Supporting Actress Alicia Vikander, Ex Machina Jennifer Jason Leigh, The Hateful Eight Julie Walters, Brooklyn Kate Winslet, Steve Jobs Rooney Mara, Carol
See the full list of nominees at deadline.com.