Movies
Mass. native Elizabeth Banks will play villain Rita Repulsa in the new Power Rangers movie
The Pittsfield-born actress will morph into the role of the Rangers' archnemesis in 2017.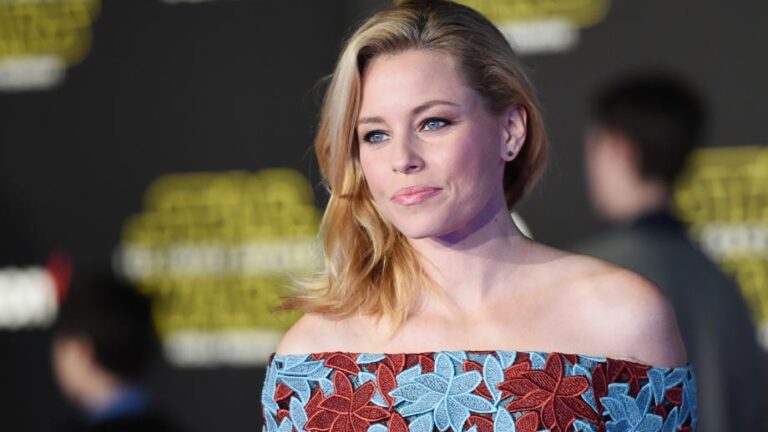 Pittsfield native Elizabeth Banks has conquered hearts and funny bones alike in her almost two decades of silver screen appearances. Now, she'll try to conquer Earth.
According to The Hollywood Reporter on Tuesday, Banks will play villain Rita Repulsa in the upcoming Power Rangers movie.
Banks later confirmed the report on Twitter, announcing the role using Repulsa's time-honored catchphrase.
[fragment number=0]
Though the Power Rangers television franchise has never really gone away — with over a dozen cast and name changes, including Power Rangers Ninja Storm and Power Rangers Dino Thunder — it's been 20 years since episodes of the original American series, Mighty Morphin Power Rangers, aired. That first edition is what turned Power Rangers into a genuine '90s craze. And that is the edition the new Power Rangers movie is based on, with five rookie actors playing the blue, yellow, black, red, and pink Rangers: RJ Cyler, Becky G, Ludi Lin, Dacre Montgomery, and Naomi Scott, respectively.
Little has been confirmed about the film's plot, but the addition of Banks — who proved she's comfortable in ridiculous headwear and oversized dresses in the Hunger Games trilogy — has to be considered a positive sign for the movie.
[fragment number=1]
The untitled Power Rangers film is slated to hit theaters March 24, 2017.