Movies
Newton's Priyanka Chopra is suiting up for the new Baywatch movie
She's joining Zac Efron and The Rock in a big-screen adaptation of the '90s TV classic.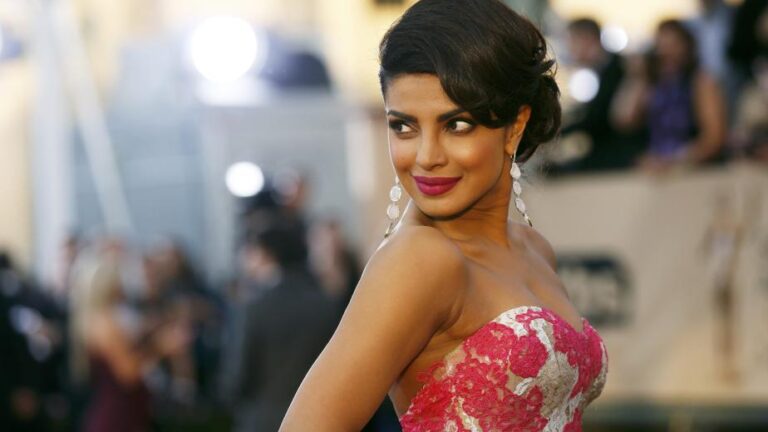 One of India's biggest movie stars is making a splash in her first major American film role. Bollywood actress Priyanka Chopra, who also stars in ABC's Quantico and who spent part of her teenage years growing up in Newton, will be joining Dwayne "The Rock'' Johnson and Zac Efron in the big-screen adaptation of the '90s TV show Baywatch.
Johnson posted a video of himself and Chopra on Instagram, calling her "one of the biggest stars in the world.''
"Insanely talented, relentlessly smokin' and extremely dangerous – perfect for #BAYWATCH, Johnson wrote in the video's caption. "Welcome @PriyankaChopra to our bad ass and incredibly dysfunctional family. Cue RATED R slo-mo running on the beach.''
According to Entertainment Weekly, Chopra will play Victoria Leeds, the villain of the film, which begins shooting next week.
In addition to Chopra, Johnson, and Efron, the Baywatch movie is set to feature Alexandra Daddario, Hannibal Buress, Ilfenesh Hadera, and Kelly Rohrbach. Rohrbach will play CJ Parker, the character made famous by Pamela Anderson.
The film is slated to hit theaters May 19, 2017.