Movies
Matt Damon's other new movie (not Jason Bourne) gets a new release date
More Matt, coming in 2017.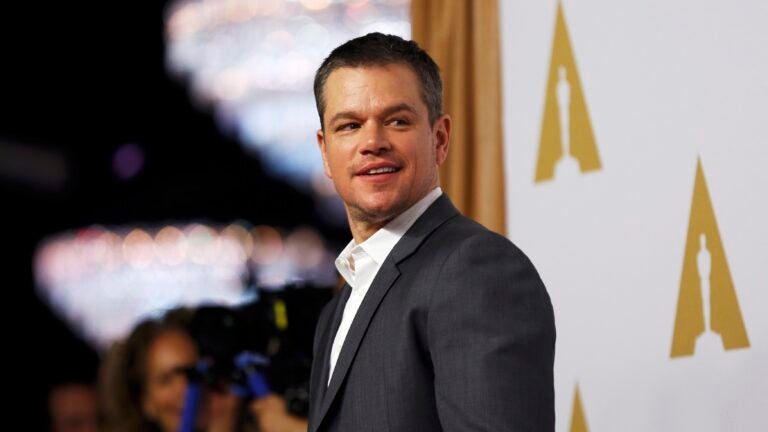 Everyone's favorite martian and city-saving action hero, Matt Damon, is onto his next to-do.
The actor teamed up with Chinese film director Zhang Yimou for an epic movie titled The Great Wall. The movie, which is about a mystery involving the construction of the Great Wall of China, is the largest film ever shot entirely in China, according to Deadline.
While The Great Wall was slated for a 2016 Thanksgiving week release — which falls into the end-of-year clearing usually secured by Oscar hopefuls — the movie has now been pushed back. Deadline reports that The Great Wall's release has been moved to February 17, 2017—Presidents' Day weekend next year.
Damon signed on to the project in September 2014 and spent the majority of 2015 shooting the movie in Beijing. (Which is also the reason behind the legendary fake man-pony that you can't ever un-see.)
The many haircuts of Matt Damon:
[bdc-gallery id="530783″]