Movies
Mark Wahlberg's Boston Marathon movie, Patriots' Day, has a release date
The movie is still in pre-production.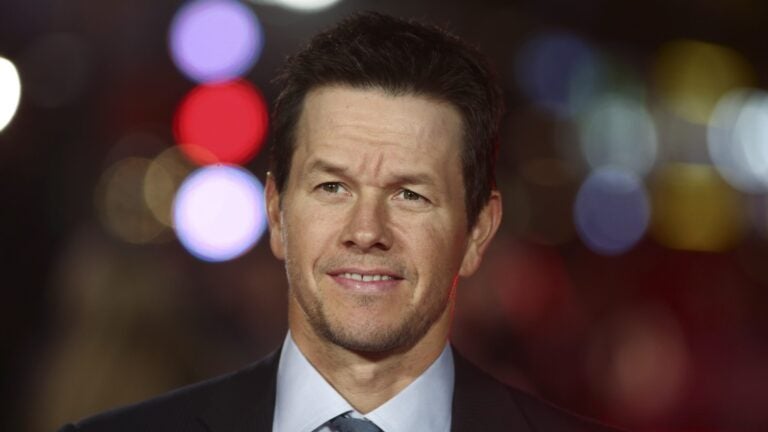 Filming hasn't begun yet, but Mark Wahlberg's movie about the 2013 Boston Marathon bombings already has a release date. Patriots' Day will hit theaters in Boston, Los Angeles, and New York City on December 21, 2016, according to The Hollywood Reporter. It will open everywhere on January 13, 2017.
A December release means Patriots' Day will square off in a competitive end-of-year period normally secured by awards season hopefuls. So it looks like CBS Films thinks Patriots' Day has Oscars potential.
As of now, Wahlberg and J.K. Simmons are attached to star in the movie, and Peter Berg will direct.
Patriots' Day gained a bunch of attention in late February when CBS Films distributed fliers in Watertown, looking for residents' cooperation in recreating the shootout sequence between police and the Tsarnaev brothers. Many Watertown residents objected to the studio's plan. Days later, town manager Michael Driscoll issued a statement saying that Watertown would not be playing Watertown in Patriots' Day and that CBS Films would proceed with shooting the sequence elsewhere.