Movies
The Market Basket documentary is coming to theaters this spring
We the People: The Market Basket Effect officially got picked up by a distributor.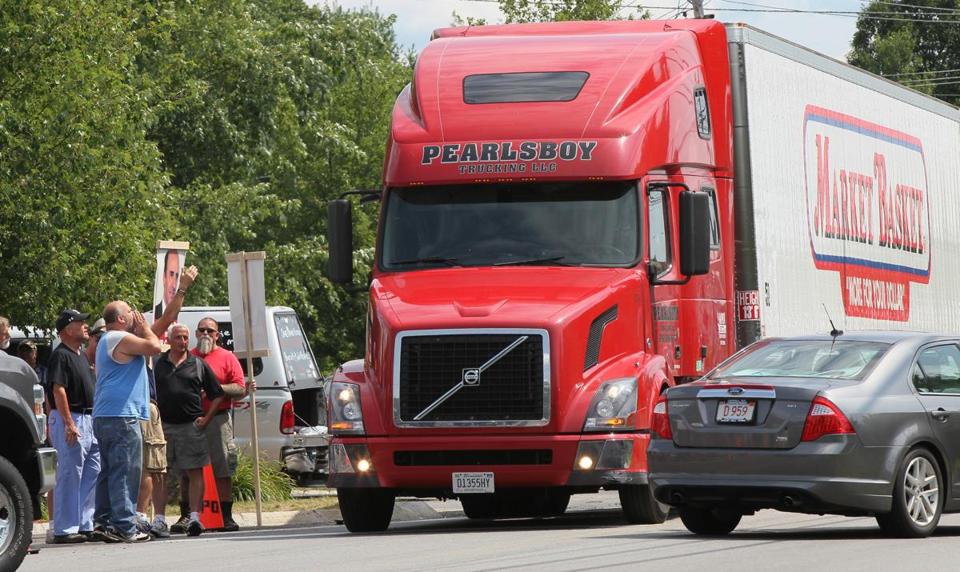 We the People: The Market Basket Effect, a documentary detailing the family feud (and ensuing employee boycott) that took place within Market Basket in 2014, has been picked up by FilmBuff. According to Deadline, the distributor will release the film in theaters on April 14, with an On Demand release following shortly after on April 22.
The film captures the battle that thousands of Market Basket employees fought in 2014 to stick up for their CEO Arthur T. Demoulas, who had been ousted by his cousin Arthur S. Demoulas. Arthur T was reinstated after a summer-long employee boycott that was widely covered in media.
"I saw this unfolding and was blown away by what was happening," said producer Nick Buzzell on the film's website. "We quickly assembled a team of filmmakers and a SWAT team on the ground and started shooting even before we had investors. We were able to capture in real time all the various elements of the story."
The movie is produced by Buzzell and his brother Mike, who are also New Hampshire natives, as well as former New Line Cinema executive Robert Friedman and Ted Leonsis, Chairman of SnagFilms. It was screened at last fall's Boston Film Festival.
The film is already scheduled to screen at three local theaters in April. For more information, visit the documentary's website.