Movies
Vincent Curatola cast as Mayor Menino in Mark Wahlberg's Boston Marathon movie
It's the latest casting announcement for Patriots' Day.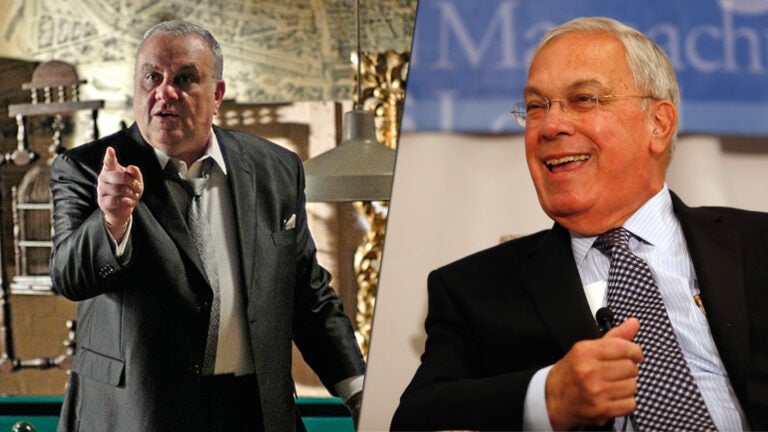 It appears that Mark Wahlberg's Patriots' Day, a film about the Boston Marathon bombings and events that followed, has found its Mayor Menino.
Vincent Curatola, of The Sopranos fame, will portray the city longest-serving mayor of Boston, Variety reports. Mayor Tom Menino, who passed away in October 2014, was in his fifth term and 20th year in office during the time of the April 2013 attacks.
Curatola is one of several recently announced additions to the Patriots' Day cast. Wahlberg, who is producing Patriots' Day, will also star as a composite Boston police officer who was central to the investigation and the manhunt for the Tsarnaevs. J.K. Simmons is signed on to play Sgt. Jeffrey Pugliese, who had a key role in the Watertown shootout that occurred between the police and the Tsarnaev brothers after midnight on April 19. John Goodman will play former Boston police commissioner Ed Davis.
Patriots' Day is slated to hit theaters in Boston on December 21.