Movies
Kevin Bacon is the latest star to join the cast of Patriots' Day
He will portray the special agent in charge of the FBI's Boston office in the movie about the Marathon bombings.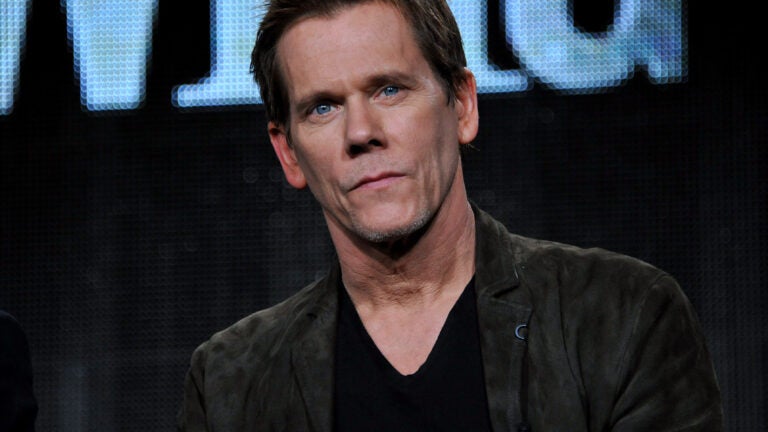 Kevin Bacon has joined the cast of Patriots' Day, the Mark Wahlberg-produced movie depicting the events surrounding the Boston Marathon bombings, the filmmakers said in a statement Thursday.
Bacon will play FBI Agent Richard DesLauriers, who was the special agent in charge of the FBI in Boston at the time of the bombings. DesLauriers served in the position from 2010 to July 2013.
"Richard DesLauriers worked tirelessly as one of the key figures in an impossibly sophisticated investigation and Kevin Bacon possesses the intelligence and empathy to portray him," Patriots' Day director Peter Berg said in the statement.
This isn't Bacon's first appearance as a member of law enforcement in a Boston-based film — he recently appeared as a different member of the FBI in last year's Black Mass.
In Patriots' Day, Bacon joins a cast that already includes Michelle Monaghan, John Goodman, Vincent Curatola, James Colby, and J.K. Simmons.
Wahlberg, who will star as a composite police officer named Sgt. Tommy Saunders, and Goodman were spotted in Quincy this week, where scenes of the movie are being filmed.
Patriots' Day will open in Boston theaters on December 21.
[bdc-gallery id="581699″]