Movies
Roxbury native to play Deval Patrick in Patriots' Day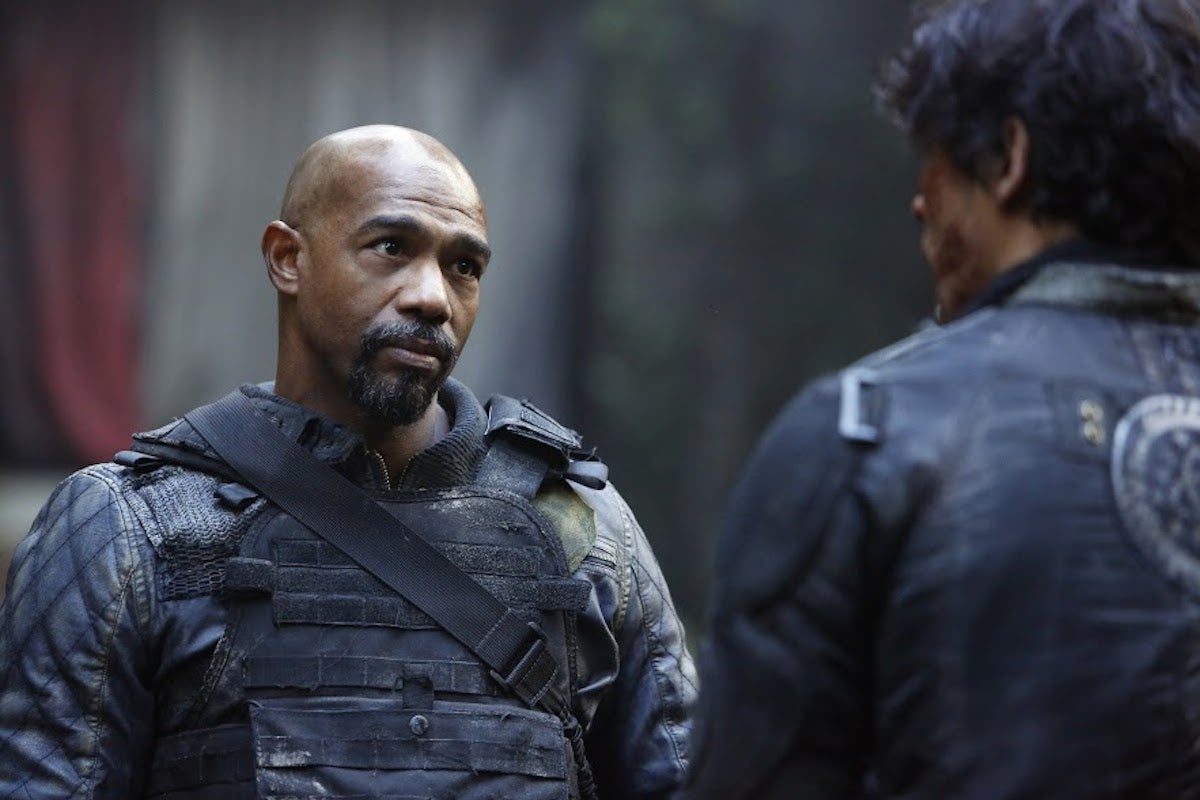 Michael Beach is the latest actor to join the cast of Patriots' Day, the filmmakers said in a statement Monday.
Beach, a Roxbury native, will play former Massachusetts governor Deval Patrick in the Mark Wahlberg-produced movie depicting the events surrounding the 2013 Boston Marathon bombings. He's previously starred in Third Watch, The 100, and Sons of Anarchy.
In Patriots' Day, Beach joins a cast that already includes Kevin Bacon, Michelle Monaghan, John Goodman, Vincent Curatola, James Colby, and J.K. Simmons. Wahlberg will also star in his film, which will open in Boston theaters on December 21, as a composite police officer named Sgt. Tommy Saunders.
Wahlberg and Goodman were spotted in Quincy last week, where scenes of the movie are being filmed.