Movies
Patriots' Day casts Boston Marathon bombers
A former Nickelodeon star and a newcomer will play the Tsarnaev brothers in Mark Wahlberg's film.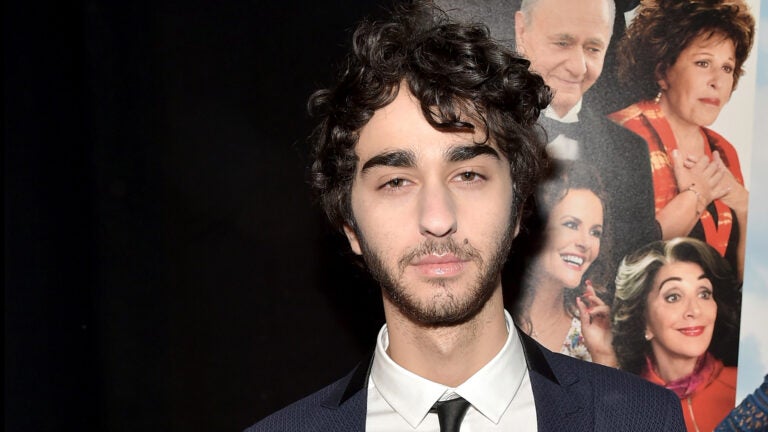 In Patriots' Day casting news, it seems that the Mark Wahlberg film about the 2013 Boston Marathon bombings has found its Tsarnaev brothers.
Former Nickelodeon star Alex Wolff (of The Naked Brothers Band fame and younger brother to teen actor Nat Wolff) and newcomer Themo Melikidze have been cast in Patriots' Day as Dzhokhar and Tamerlan Tsarnaev, respectively.
Dzhokhar Tsarnaev was convicted in April 2015 on all 30 charges against him for his role in the 2013 Boston Marathon bombings, and was sentenced to death a month later. His brother Tamerlan was killed in a shootout in Watertown days after the Marathon bombings.
This is the latest casting news regarding the movie, which is currently filming around Massachusetts. The movie has shot scenes in Quincy, and has plans to shoot at SouthField and at MIT.
Wolff and Welikidze are joining a stacked cast that already includes John Goodman, Kevin Bacon, Michelle Monaghan, J.K. Simmons, Vincent Curatola, James Colby, and Roxbury native Michael Beach. Wahlberg also stars in the film as a composite police officer named Sgt. Tommy Saunders.
Patriots' Day will hit theaters in Boston on December 21.
Scenes from Patriots' Day filming:
[bdc-gallery id="581699″]