Movies
Finding Dory will screen at this year's Nantucket Film Festival
See the rest of this year's lineup.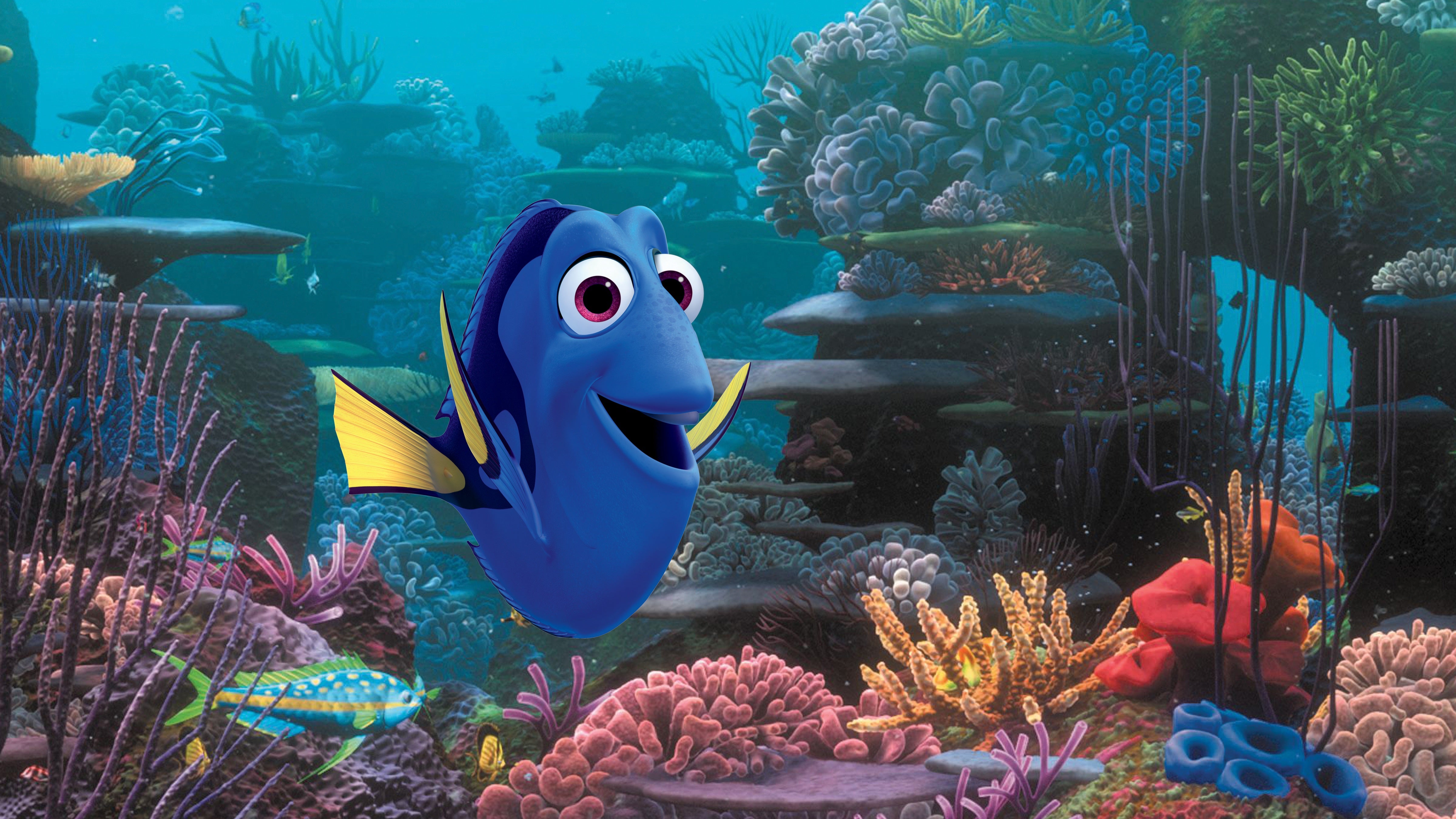 If you're not amped for summer yet, Nantucket Film Festival has announced its lineup for this year's six-day fest happening in June.
Opening day, June 22, will kick off with Finding Dory, Pixar's buzzed-about sequel to Finding Nemo. Roger Ross Williams's Life, Animated, a documentary about a boy with autism who used Disney animated films to communicate, will then screen in the evening.
More than 30 films will subsequently be screened over the course of the festival's next six days. Some titles include Norman Lear: Just Another Version of You, a doc about the TV producer; Hunt for the Wilderpeople, a comedy from Thor 3 director Taika Waititi; My Blind Brother, starring Adam Scott, Nick Kroll, and Jenny Slate; and Tallulah, starring Ellen Page and Allison Janney.
Two world premieres will take place at this year's fest: Chronically Metropolitan, about a writer's attempt to win back his ex, and Annabelle Hooper and the Ghosts of Nantucket, a mystery that chronicles a teen's investigation into a legendary ghost story.
If all that isn't enough, let's add to the excitement: Director Oliver Stone will receive the 2016 Screenwriters Tribute, which Late Night's Seth Meyers, a New Hampshire native, will host.
The Nantucket Film Festival runs June 22-27. Passes and tickets are available at nantucketfilmfestival.org.