Movies
Mark Wahlberg and Will Ferrell are teaming up again for a Daddy's Home sequel
The two will reprise their roles from the 2015 comedy.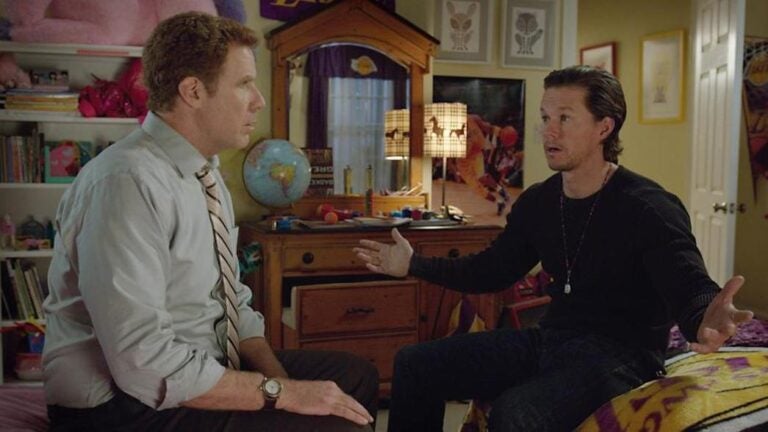 The Mark Wahlberg Tour de Film continues.
Wahlberg, who is currently filming Patriots Day in the Boston area, will star in a sequel to his 2015 movie Daddy's Home opposite former SNL funnyman Will Ferrell, Deadline exclusively reports.
The original Daddy's Home set Ferrell and Wahlberg at odds. After Dusty Mayron (Wahlberg) finds out that his ex-wife married Brad Whitaker (Ferrell) and that Brad was forging a relationship with his kids, he decides to return home—hence the title.
Little is known yet about the sequel other than the fact that Wahlberg and Ferrell will reprise their starring roles, according to Deadline. Paramount has remained mum about the film's plotline, though Sean Anders and John Morris, who wrote the first film, have been confirmed as screenwriters for the second time around. Original cast members Hannibal Buress and Linda Cardellini have yet to announce their participation (or lack thereof).
Daddy's Home premiered on Christmas of last year and grossed $240 million worldwide, according to Deadline.