Movies
Providence boxer drama 'Bleed for This' set to hit theaters this November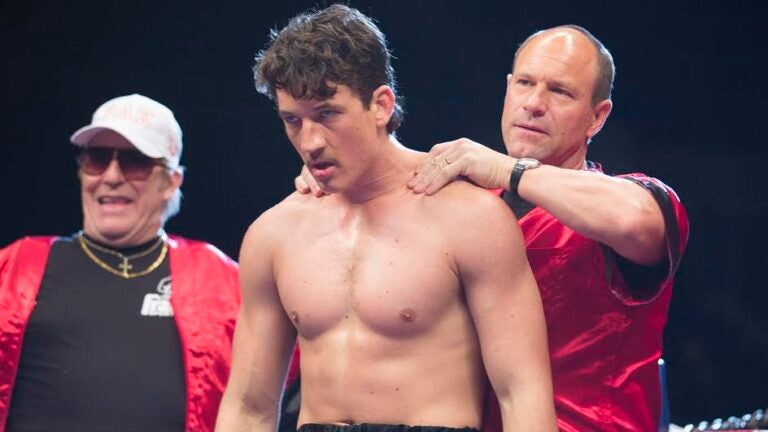 Open Road Films announced Tuesday its new biopic Bleed for This, which tells the story of Providence boxer Vinny "The Pazmanian Devil" Pazienza, is set to open in theaters this November.
Miles Teller, best known for his roles in Whiplash, Divergent, and The Spectacular Now, will play the Providence boxer, now known as Vinny Paz, who won two world title fights in the 1980s and '90s before a car accident left him with a severed spine.
The film, written and directed by Ben Younger, follows Pazienza's recovery and journey back into the ring to reclaim his title belt only a year after the crash—with the help of renowned trainer Kevin Rooney, played by Aaron Eckhart.
Bleed for This is set to open in limited release on November 4, before going wide on November 23—the day before Thanksgiving.