Movies
Massholes are surprisingly bad at asking for celebrity pictures, according to Leslie Jones
Whoops.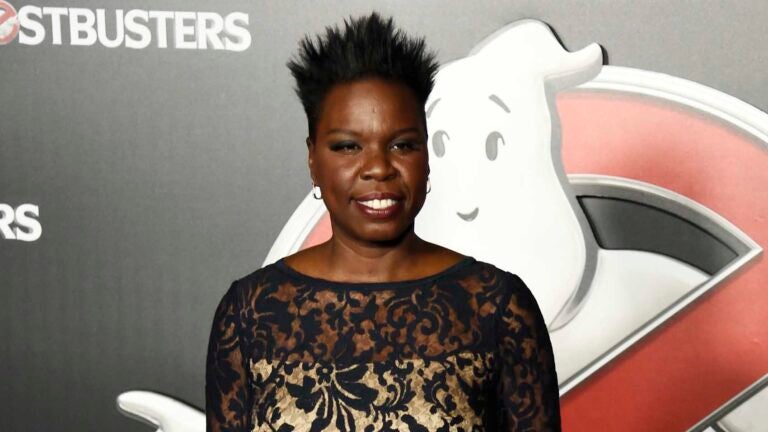 Every so often, a story surfaces in which Bostonians live up to the area's widely known, super-endearing pet name: Masshole. This is one of those stories.
Leslie Jones, one of four lead actresses in this month's forthcoming Ghostbusters reboot, described this particular Masshole-y anecdote in a recent GQ feature published Wednesday: Jones told the publication that, when Ghostbusters was filming in Boston last summer, some local photo seekers who stopped her on the street were, let's say, on the impolite side.
From GQ:
"Have your phone ready!" says Jones. "Do it real quick. Say, 'I love your work,' and keep it moving. You know? I'll be with my friends, and I've had people shove their phone into my friend's hand and be like, 'Take a picture!' That happened to us in Boston, making the movie, so many times. And then they'll turn around and be like, 'Oh, you're Kate McKinnon!' And she'll be like, 'Yeah, motherf—er. You just shoved your f—ing camera in my hand.'"

"Yes! And I loved that," McKinnon says. "I truly loved that."
This has been a lesson in celebrity picture-taking etiquette for rude Bostonians everywhere.